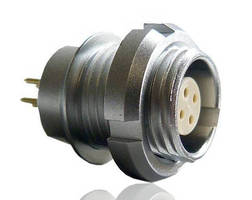 Intended for back wall mounting in combination with circuit board contacts, Y-Circ® P series WD socket has anti-rotation protection andÂ- solid back stop. Product can optionally be equipped with sealing ring to permit anti-rotation protection for round holes without flat section. Available in 3 different sizes (09, 12, and 15), socket can be combined with existing pin...
Read More »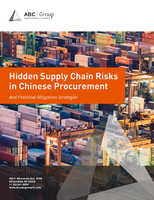 To learn more about strategies you can use to avoid hidden risks commonly associated with Chinese supply-chains, download now.
Read More »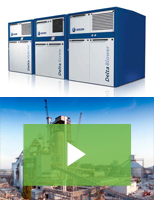 Aerzen offers blowers and compressors for challenging cement applications such as pneumatic conveying from raw mill to raw meal silos, combustion air, cement silos fluidization, and more. At Aerzen, safety is our top priority. Check out our video to learn more.
Read More »