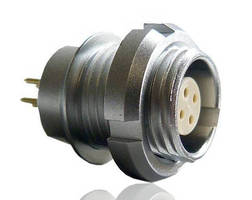 Intended for back wall mounting in combination with circuit board contacts, Y-Circ® P series WD socket has anti-rotation protection andÂ- solid back stop. Product can optionally be equipped with sealing ring to permit anti-rotation protection for round holes without flat section. Available in 3 different sizes (09, 12, and 15), socket can be combined with existing pin...
Read More »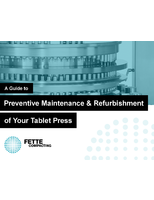 Check out this guide to keeping your tablet press in good working order.
Read More »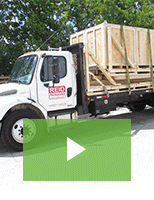 Reid provides mil-spec crates and corrugated boxes in custom dimensions from single to triple wall and will even package them on-site. Check out the video to learn more.
Read More »