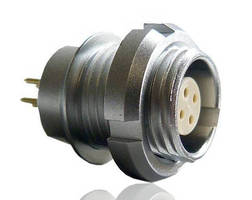 Intended for back wall mounting in combination with circuit board contacts, Y-Circ-® P series WD socket has anti-rotation protection and- solid back stop. Product can optionally be equipped with- sealing ring to permit anti-rotation protection for round holes without flat section. Available in- 3 different sizes (09, 12, and 15), socket can be combined with existing pin assignments and...
Read More »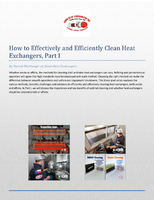 An introduction to a three part series about the importance, benefits, and methods of cleaning heat exchangers.
Read More »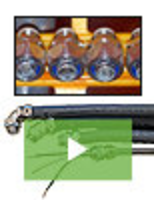 Anamet Electrical's 316 Stainless steel SEALTITE® fittings and UL-listed cord grips protect sensitive wiring components from fluids, corrosive contaminations, bumps, and abrasions with a steel core and liquid tight conduit jacket. Check out this video to learn more.
Read More »