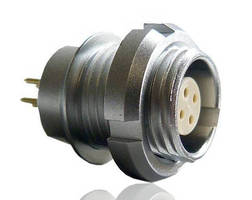 Intended for back wall mounting in combination with circuit board contacts, Y-Circ® P series WD socket has anti-rotation protection andÂ- solid back stop. Product can optionally be equipped with sealing ring to permit anti-rotation protection for round holes without flat section. Available in 3 different sizes (09, 12, and 15), socket can be combined with existing pin...
Read More »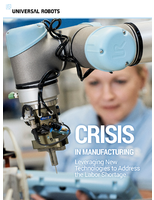 To learn more about collaborative technology solutions for your business and how Universal Robots can help, download this white paper now.
Read More »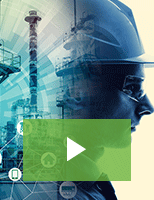 The Weavix™ platform takes productivity, quality, and visibility to a new level by providing better communication and real-time KPIs. Check out the video to learn more!
Read More »