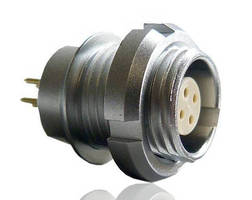 Intended for back wall mounting in combination with circuit board contacts, Y-Circ® P series WD socket has anti-rotation protection and- solid back stop. Product can optionally be equipped with sealing ring to permit anti-rotation protection for round holes without flat section. Available in 3 different sizes (09, 12, and 15), socket can be combined with existing pin assignments and...
Read More »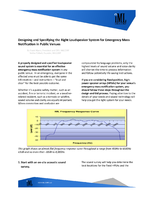 A guide for designing and implementing effective loudspeaker systems for emergency situations.
Read More »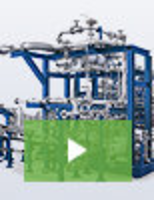 Aerzen is firmly established as a global leader in compressed air, gas, and vacuum solutions. Our reputation as an industry leader is built on consistently delivering innovative products that are at the cutting edge of technology. To learn about the industries finest blowers and oil-free and oil-injected screw compressors, see our video.
Read More »