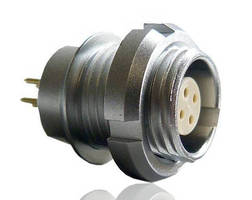 Intended for back wall mounting in combination with circuit board contacts, Y-Circ-® P series WD socket has anti-rotation protection and- solid back stop. Product can optionally be equipped with- sealing ring to permit anti-rotation protection for round holes without flat section. Available in- 3 different sizes (09, 12, and 15), socket can be combined with existing pin assignments and...
Read More »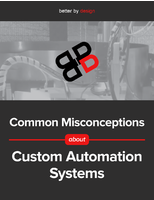 This guide will help you understand the capabilities of automation systems.
Read More »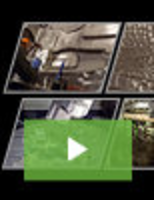 Standex Engraving Mold-Tech is the premier, global supplier for mold texturing and surface finishing. With a full range of services, Standex Engraving Mold-Tech is also the only nickel shell supplier producing in three global locations. See our video to learn more.
Read More »