Combining essential functions of drill with power of pneumatic hammer, Model P'7911 drills into concrete, stone, wood, and steel with one switch. Unit features carbon fiber and aluminum housing with handle mounted on top. Producing 2.0 joules per blow, 705 W, 6 A multihammer has drilling capacity of -¾ in. in concrete, and includes quick-change chuck system, electronic speed stabilization, and...
Read More »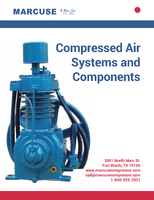 Download this e-book for more information on compressed air systems and components.
Read More »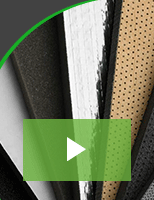 Technicon's products solve the most complex noise pollution and thermal problems and improve product marketability. Check out the video to learn more.
Read More »