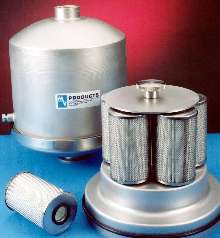 MV Maxi-Mist(TM) Oil Mist Eliminator high-capacity exhaust trap has parallel bank of five pleated microfiberglass coalescing filter elements with 0.1 -µ pore size and 99.9999% efficiency. Product eliminates oil mist from industrial vacuum pumps used in casting, coating, chemicals, metal injection molding, etc. Trap is stainless steel with 10 in. dia. and 13.5 in. height, with 50 mm NW flange on...
Read More »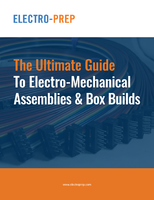 This ebook provides an in-depth guide to electro-mechanical assemblies and box builds.
Read More »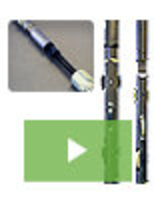 For over 35 years our Wheeled Rod Guide Couplings, have been at work in oil fields across the globe. Our products are engineered to extend the service life of sucker rods and tubing, delivering cutting-edge innovation that enhances oilfield operation, maximizes output, and enhancing overall operations. To learn about the advantages of using Wheeled Rod Guide Couplings in your wells, see our video.
Read More »