Featuring high copper, low zinc brass castings for dezincification resistance, Sloan Flushometer(TM) includes Permex® diaphragm, which protects it from harmful chloramines. Protected bypass blocks foreign particles, while non-hold-open handle and no external volume adjustment ensure water conservation. Each job-pack package contains 2 fully assembled valves with handles and 6 separately packaged...
Read More »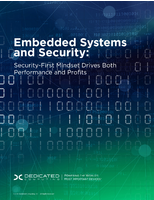 To learn more about developing a long term strategy for protecting your systems, download now.
Read More »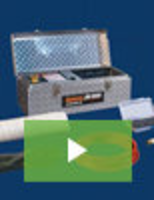 The lightweight, compact JM-1000 Mini-Jet clears grease, sand, and ice with a high pressure water jet.
Read More »