Gaithersburg, MD — Shelters Direct was contracted and asked to furnish and install two (2) overhead pre-engineered canopies located at the new compressed natural gas (CNG) site where the county transit buses and vehicles fuel.Â- The work consisted of the following: •Ã'  Professional Engineer (PE) stamped drawings •Ã'  Local permits and inspections •Ã'  Excavation...
Read More »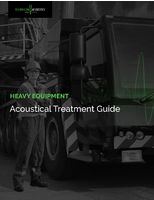 Within this guide, you'll find information, tips, and solutions to help you to create a reduced-noise-level environment to increase operator effectiveness and improve output.
Read More »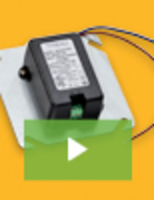 Triad Magnetics is an established leader in power supply innovation, offering product lines that span a wide range of diverse industries and applications. Adding to their long list of successful product launches, Triad announces the release of the new cutting-edge JSU Series of power supplies. To learn about all of its advantages and advanced features, see our video.
Read More »