Gaithersburg, MD — Shelters Direct was contracted and asked to furnish and install two (2) overhead pre-engineered canopies located at the new compressed natural gas (CNG) site where the county transit buses and vehicles fuel.Â- The work consisted of the following: •Ã'  Professional Engineer (PE) stamped drawings •Ã'  Local permits and inspections •Ã'  Excavation...
Read More »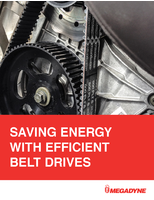 By introducing energy efficient belts on electric motor drives, you can implement a simple, cost-effective solution to achieve energy savings in your facility.
Read More »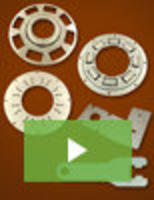 PDS is an established leader in progressive die stamping, with a reputation for providing precision and value that dates back more than half a century. Through extensive capabilities and a staff of seasoned professionals, we set the standard for quality, delivering flexible services that can meet the needs of the most challenging requirements. See our video to learn more.
Read More »