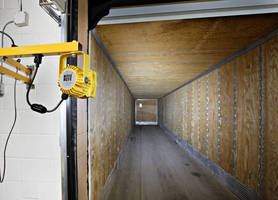 The Rite-Lite® HD-LED Dock Light from Rite-Hite Corporation combines state-of-the-art lighting technology with a virtually indestructible design to completely illuminate the entire length of a semi-trailer for improved safety and productivity - while at the same time - reducing energy costs. The highly durable Rite-Lite is also engineered to deliver long-lasting performance in the most...
Read More »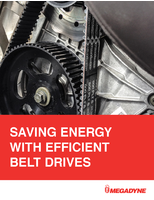 By introducing energy efficient belts on electric motor drives, you can implement a simple, cost-effective solution to achieve energy savings in your facility.
Read More »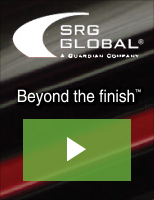 SRG Global's automotive coatings enhance the structural integrity of the finished part while also improving vehicle efficiency. Check out our video to learn more.
Read More »