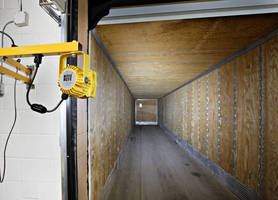 The Rite-Lite® HD-LED Dock Light from Rite-Hite Corporation combines state-of-the-art lighting technology with a virtually indestructible design to completely illuminate the entire length of a semi-trailer for improved safety and productivity - while at the same time - reducing energy costs. The highly durable Rite-Lite is also engineered to deliver long-lasting performance in the most...
Read More »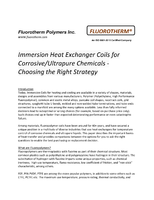 Check out this white paper to learn which heat exchanger types are the best for high temperature performance in chemically aggressive applications.
Read More »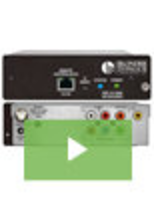 Blonder Tongue Laboratories provides ISO 9001:2015 certified electronic contract manufacturing services at our on-site lab. We specialize in video distribution, fiber optics, and communications but have a variety of services available to bring your products to market. See our video to learn more.
Read More »