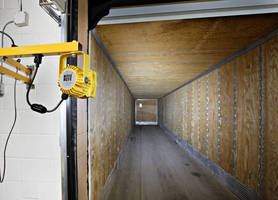 The Rite-Lite® HD-LED Dock Light from Rite-Hite Corporation combines state-of-the-art lighting technology with a virtually indestructible design to completely illuminate the entire length of a semi-trailer for improved safety and productivity - while at the same time - reducing energy costs. The highly durable Rite-Lite is also engineered to deliver long-lasting performance in the most...
Read More »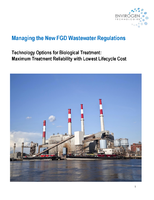 A guide for managing Flue Gas Desulfurization wastewater using leading technologies.
Read More »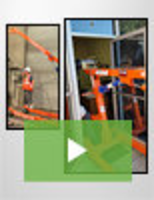 EZRig Cranes offers lifting solutions that are engineered for robust performance, providing the ultimate in portability. Designed for real-world lifting needs, our products are small and light with options and features that make them ideal for a broad range of applications. See our video to learn how an EZRig Crane can simplify your lifting requirements.
Read More »