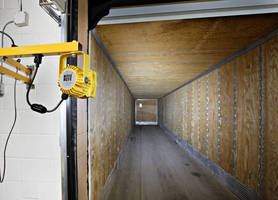 The Rite-Lite® HD-LED Dock Light from Rite-Hite Corporation combines state-of-the-art lighting technology with a virtually indestructible design to completely illuminate the entire length of a semi-trailer for improved safety and productivity - while at the same time - reducing energy costs. The highly durable Rite-Lite is also engineered to deliver long-lasting performance in the most...
Read More »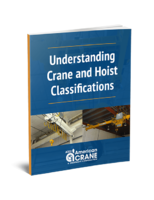 Building success: Crane & Hoist Design Criteria
Read More »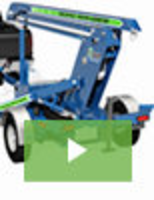 Providing adequate fall protection is always a critical consideration and one that in many cases can be difficult to ensure. The new Mobile Fall Protection Unit is designed to facilitate positive fall protection in applications that would typically be difficult or impossible to provide with standard methods. To learn all about the advantages and convenience, see our video.
Read More »