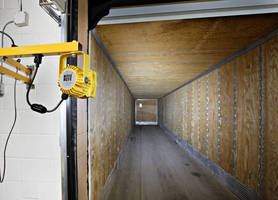 The Rite-Lite® HD-LED Dock Light from Rite-Hite Corporation combines state-of-the-art lighting technology with a virtually indestructible design to completely illuminate the entire length of a semi-trailer for improved safety and productivity - while at the same time - reducing energy costs. The highly durable Rite-Lite is also engineered to deliver long-lasting performance in the most...
Read More »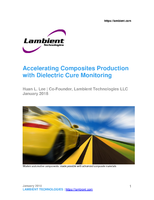 This white paper provides an in-depth explanation of how dielectric monitoring works, and why it's the best choice for any company working with advanced composite materials.
Read More »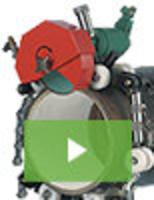 CS Unitec is a leader in power tools designed for industrial applications, with products that set the standard for robust performance and industry-leading reliability. Adding to our long list of innovation is a new line of pipe cutting machines. For cutting and beveling pipe up to 2" in thickness and diameters from 12" to 63", no other cutting system comes close. See our video to learn more.
Read More »