InstalledÂ- on Britten Norman Group Ltd. aircraft, EH130-Kit Pitot Static Tube Kit is designed to measure aircraft airspeed and provide static source for altimeter and vertical speed. Kit is eligible for installation on B-N Islander on underside of wing bulkhead fitting and Pitot Head Support Assembly.
Read More »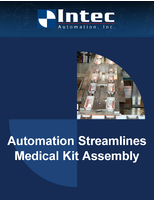 Automation technology is key to streamlining medical kit assembly operations. Our eBook delves into the benefits of automation, the industries it serves, and its role in COVID-19 response.
Read More »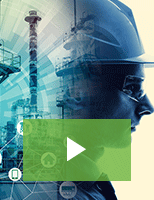 The Weavix™ platform takes productivity, quality, and visibility to a new level by providing better communication and real-time KPIs. Check out the video to learn more!
Read More »