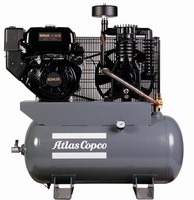 KT Series of 5-20 hp, 2-stage reciprocating piston compressors are suited for intermittent use in workshops and in light industrial applications. They are available in variety of configurations including horizontal or vertical tank mounted, duplex horizontal tank mounted, and gas driven tank mounted. For OEM applications, block unit is available by itself and can be combined with choice of driver.
Read More »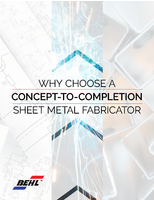 Concept-to-Completion provides you with the services and guidance you need to get your metal fabrication project done better, faster, and more cost effectively, all in one place.
Read More »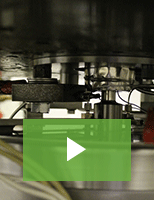 Test Devices helps you ensure the safety and efficiency of your high performance machines with cutting edge spin testing, rotor engineering, and precision balancing capabilities. Check out the video to learn more.
Read More »