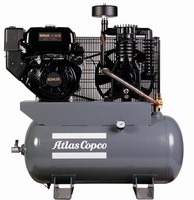 KT Series of 5-20 hp, 2-stage reciprocating piston compressors are suited for intermittent use in workshops and in light industrial applications. They are available in variety of configurations including horizontal or vertical tank mounted, duplex horizontal tank mounted, and gas driven tank mounted. For OEM applications, block unit is available by itself and can be combined with choice of driver.
Read More »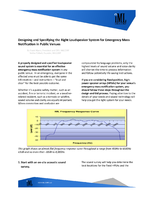 A guide for designing and implementing effective loudspeaker systems for emergency situations.
Read More »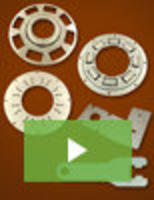 PDS is an established leader in progressive die stamping, with a reputation for providing precision and value that dates back more than half a century. Through extensive capabilities and a staff of seasoned professionals, we set the standard for quality, delivering flexible services that can meet the needs of the most challenging requirements. See our video to learn more.
Read More »