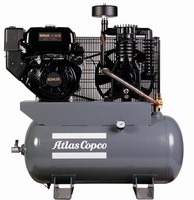 KT Series of 5-20 hp, 2-stage reciprocating piston compressors are suited for intermittent use in workshops and in light industrial applications. They are available in variety of configurations including horizontal or vertical tank mounted, duplex horizontal tank mounted, and gas driven tank mounted. For OEM applications, block unit is available by itself and can be combined with choice of driver.
Read More »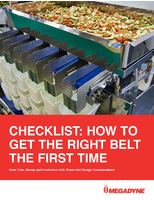 This guide is intended to help identify and address application criteria necessary to specify the right belt to deliver a highly efficient, reliable product.
Read More »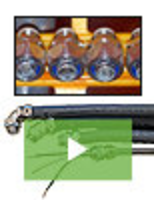 Anamet Electrical's 316 Stainless steel SEALTITE® fittings and UL-listed cord grips protect sensitive wiring components from fluids, corrosive contaminations, bumps, and abrasions with a steel core and liquid tight conduit jacket. Check out this video to learn more.
Read More »