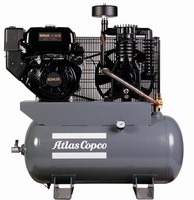 KT Series of 5-20 hp, 2-stage reciprocating piston compressors are suited for intermittent use in workshops and in light industrial applications. They are available in variety of configurations including horizontal or vertical tank mounted, duplex horizontal tank mounted, and gas driven tank mounted. For OEM applications, block unit is available by itself and can be combined with choice of driver.
Read More »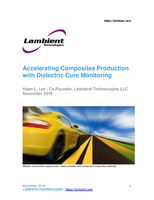 This white paper provides an in-depth explanation of how dielectric monitoring works, and why it's the best choice for any company working with advanced composite materials.
Read More »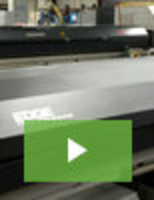 For precision and value that sets the standard for quality and craftsmanship, EGS Production Machining is the source for precision and value. Our extensive capabilities and dedication to customer service allow us to deliver the optimal manufacturing solution. See our video to learn more.
Read More »