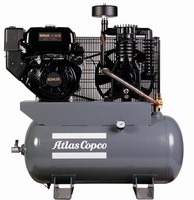 KT Series of 5-20 hp, 2-stage reciprocating piston compressors are suited for intermittent use in workshops and in light industrial applications. They are available in variety of configurations including horizontal or vertical tank mounted, duplex horizontal tank mounted, and gas driven tank mounted. For OEM applications, block unit is available by itself and can be combined with choice of driver.
Read More »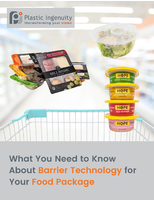 Learn about the Benefits of Barrier Technology
Read More »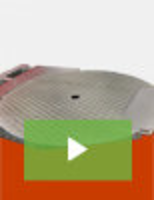 Are you in need of safer, more efficient transportation equipment? Do you feel like your delivery equipment could really use an upgrade? Check out this video, and learn about Halo Ramp Company's patented safety platforms, and how they help you bypass your trickiest delivery challenges.
Read More »