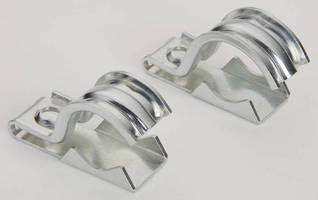 Available in ½–¾ in. (UCS-5075) and ¾–1 in. (UCS-75100) designs, Mighty-HOLD® Universal Clamp Strap meets NEC requirements and is cULus Listed. While UCS-5075 secures ½ and ¾ in. EMT, Rigid, IMC, Liquid Tight Metallic and Non-Metallic, FMC, and Schedule 40 and 80 PVC conduit, as well as .710–1.10 in. ∅ steel and aluminum AC/MC cable, UCS-75100 secures same conduit types...
Read More »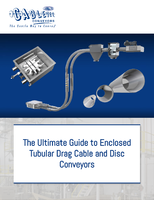 This whitepaper provides a comprehensive overview of enclosed tubular drag cable and disc conveyors.
Read More »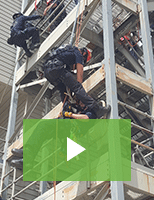 Elite Technical Services provides your company with qualified and experienced safety experts. Specializing in confined space and high-angle technical rescue and jobsite hazard assessment, your workplace safety is the top priority. Check out the video to learn more.
Read More »