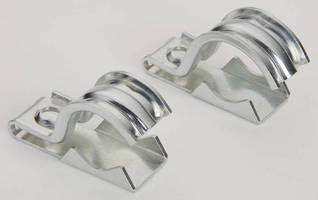 Available in ½–¾ in. (UCS-5075) and ¾–1 in. (UCS-75100) designs, Mighty-HOLD® Universal Clamp Strap meets NEC requirements and is cULus Listed. While UCS-5075 secures ½ and ¾ in. EMT, Rigid, IMC, Liquid Tight Metallic and Non-Metallic, FMC, and Schedule 40 and 80 PVC conduit, as well as .710–1.10 in. ∅ steel and aluminum AC/MC cable, UCS-75100 secures same conduit types...
Read More »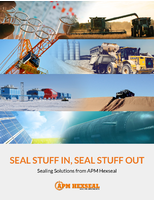 One of the best ways to make sure that your machinery stays up and running in the face of adversity is to make sure that it's properly sealed. Of course, it's not always easy to determine whether the integrity of your seals are up to par. How can you tell when you have a problem?
Read More »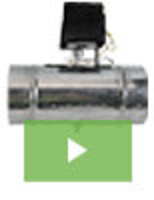 Alan Manufacturing has a long history of developing innovative solutions for HVAC applications. With over 1,000 product designs under our belt, we have gained a reputation as the go-to source for HVAC dampers, hardware, duct supports, zone control systems, and much more. Adding to this extensive list of achievements we now announce the release of our new line of Fresh Air Intake products. Designed to meet ASHRAE 62.2 standards, they are the most robust and high-performance product of their kind. See our video to learn more.
Read More »