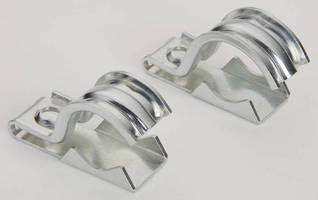 Available in ½–¾ in. (UCS-5075) and ¾–1 in. (UCS-75100) designs, Mighty-HOLD® Universal Clamp Strap meets NEC requirements and is cULus Listed. While UCS-5075 secures ½ and ¾ in. EMT, Rigid, IMC, Liquid Tight Metallic and Non-Metallic, FMC, and Schedule 40 and 80 PVC conduit, as well as .710–1.10 in. ∅ steel and aluminum AC/MC cable, UCS-75100 secures same conduit types...
Read More »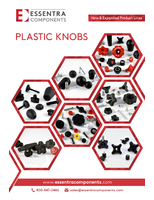 Knobs - Customizable Solutions To learn more about the different types of Knob solutions available, and which ones to select for your specific application, download this guide now.
Read More »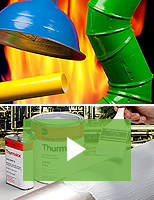 Dampney's high performance coating systems provide protection against extreme weather, chemicals, and corrosive environments for atmospheric, immersion, and underground applications. Check out the video to learn more.
Read More »