Designed to add decorative value to finished artwork, Albin and Picture Perfect Hanging and Display Products include mounting display easels, framed photo group connectors, digital graphic poster hangers, and series of No-Wire Hanging Systems for framed art and wall dÃ-©cor. Typical applications include photos, acrylic mounted artwork, POP graphics, printed signage, diplomas, and awards.
Read More »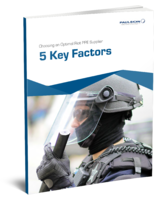 This ebook provides 5 key factors to choosing an optimal riot PPE supplier.
Read More »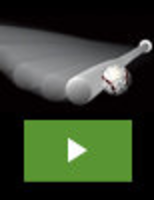 Our goal is to help every athlete derive maximum enjoyment from their sport and become a better player. We offer a line of innovative training tools that combine cutting-edge technology and out of the box thinking to deliver an unbeatable competitive advantage. The Vector® Sports Training Ball is just another example of our commitment to innovation. To learn how the Vector® is helping ballplayers everywhere, see our video.
Read More »