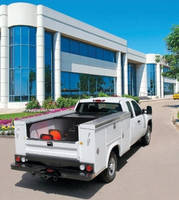 2015 Product Lines from TAG Brands Pace Edwards and LEER on Display at NTEA Work Truck Show ELKHART, Ind.Â- – NTEA Work Truck Show – Booth #2125 – Truck Accessories Group, LLC (TAG) continues to expand its footprint and reputation for innovation in the work truck industry. New products from TAG brands - LEER® and Pace Edwards - are combined with TAG's superior...
Read More »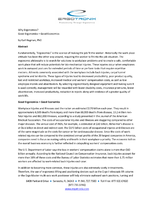 While you don't need an MD to know that ergonomic designs are good for physical health, you probably didn't realize that these designs can actually be good for your economic health too.
Read More »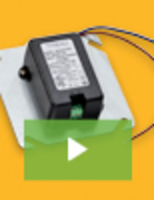 Triad Magnetics is an established leader in power supply innovation, offering product lines that span a wide range of diverse industries and applications. Adding to their long list of successful product launches, Triad announces the release of the new cutting-edge JSU Series of power supplies. To learn about all of its advantages and advanced features, see our video.
Read More »