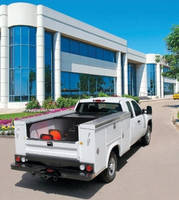 2015 Product Lines from TAG Brands Pace Edwards and LEER on Display at NTEA Work Truck Show ELKHART, Ind.- – NTEA Work Truck Show – Booth #2125 – Truck Accessories Group, LLC (TAG) continues to expand its footprint and reputation for innovation in the work truck industry. New products from TAG brands - LEER® and Pace Edwards - are combined with TAG's superior service and...
Read More »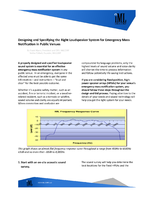 A guide for designing and implementing effective loudspeaker systems for emergency situations.
Read More »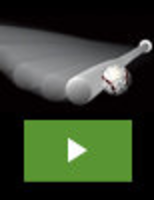 Our goal is to help every athlete derive maximum enjoyment from their sport and become a better player. We offer a line of innovative training tools that combine cutting-edge technology and out of the box thinking to deliver an unbeatable competitive advantage. The Vector® Sports Training Ball is just another example of our commitment to innovation. To learn how the Vector® is helping ballplayers everywhere, see our video.
Read More »