Installed in mattresses, Heat Vent Sleep System uses active heating and passive ventilation cooling to create micro-climate for each side of bed via individual remotes. This saves energy by conditioning bed rather than entire room. For home furniture, Climate Control System allows for 3 levels of active heating and active cooling via wired remote and is available for single or dual surfaces.
Read More »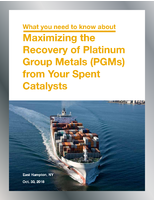 Making a decision about how to dispose of your spent precious metal catalysts? Download now to find out more about precious metal refining, the responsible and profitable solution.
Read More »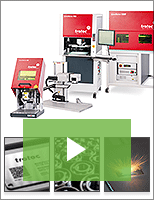 Trotec's laser marking solutions provide your company with configurable workstations and intuitive, customizable software. Check out our video to learn more.
Read More »