Installed in mattresses, Heat Vent Sleep System uses active heating and passive ventilation cooling to create micro-climate for each side of bed via individual remotes. This saves energy by conditioning bed rather than entire room. For home furniture, Climate Control System allows for 3 levels of active heating and active cooling via wired remote and is available for single or dual surfaces.
Read More »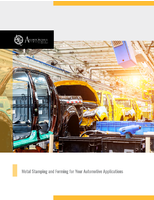 Check out this white paper to learn about the advantages of metal stamping over other forming techniques for automotive parts.
Read More »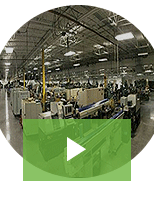 DFF is an industry leading contract manufacturer specializing in medium to high production precision machined components and electromechanical assemblies. Our 100 CNC machining centers and design-assist capabilities ensure our customers' needs are always met. Check out our video to learn more.
Read More »