Installed in mattresses, Heat Vent Sleep System uses active heating and passive ventilation cooling to create micro-climate for each side of bed via individual remotes. This saves energy by conditioning bed rather than entire room. For home furniture, Climate Control System allows for 3 levels of active heating and active cooling via wired remote and is available for single or dual surfaces.
Read More »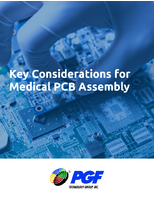 This white paper provides an overview of key considerations for medical PCB assembly.
Read More »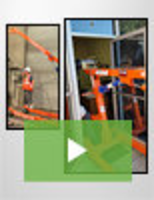 EZRig Cranes offers lifting solutions that are engineered for robust performance, providing the ultimate in portability. Designed for real-world lifting needs, our products are small and light with options and features that make them ideal for a broad range of applications. See our video to learn how an EZRig Crane can simplify your lifting requirements.
Read More »