Combining naturally occurring infill granules with ceramic coating, PermaCoat Naturally Tough Infill offers eco-friendly alternative for artificial turf infilling. Product is lead and heavy metals free, and manufactured without noxious solvents or chemicals. After curing, ceramic coating encapsulates granules making infill virtually dust-free and water resistant. Available in 2 standard UV...
Read More »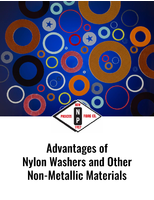 Check out this white paper to learn about the types of non-metallic washers.
Read More »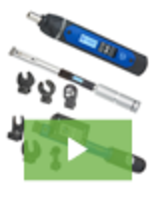 Sturtevant Richmont's torque tools help customers cut rework and warranty costs while increasing throughput.
Read More »