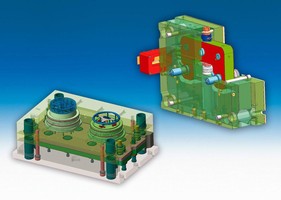 Project example Steering Wheel" As a project partner, HASCO supports its customers from the product idea until the production start. Beside advisory service, technical application support and service during sampling, HASCO offers a unique package of innovative hot runner technology, the most extensive range of standards worldwide and tailor made high-precision molds. The service range is rounded...
Read More »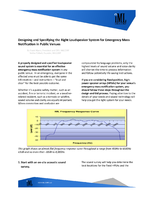 A guide for designing and implementing effective loudspeaker systems for emergency situations.
Read More »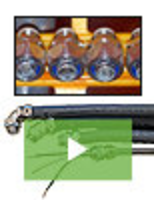 Anamet Electrical's 316 Stainless steel SEALTITE® fittings and UL-listed cord grips protect sensitive wiring components from fluids, corrosive contaminations, bumps, and abrasions with a steel core and liquid tight conduit jacket. Check out this video to learn more.
Read More »