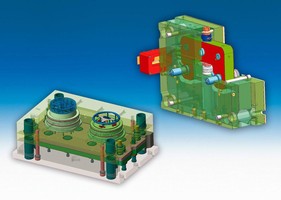 Project example Steering Wheel" As a project partner, HASCO supports its customers from the product idea until the production start. Beside advisory service, technical application support and service during sampling, HASCO offers a unique package of innovative hot runner technology, the most extensive range of standards worldwide and tailor made high-precision molds. The service range is rounded...
Read More »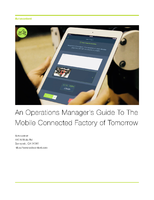 This white paper provides an overview of mobile technology for managing your manufacturing facility, while also discussing the advantages of being an early adopter.
Read More »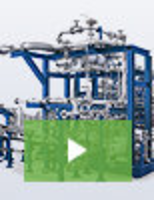 Aerzen is firmly established as a global leader in compressed air, gas, and vacuum solutions. Our reputation as an industry leader is built on consistently delivering innovative products that are at the cutting edge of technology. To learn about the industries finest blowers and oil-free and oil-injected screw compressors, see our video.
Read More »