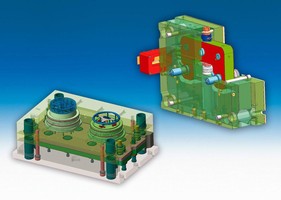 Project example Steering Wheel" As a project partner, HASCO supports its customers from the product idea until the production start. Beside advisory service, technical application support and service during sampling, HASCO offers a unique package of innovative hot runner technology, the most extensive range of standards worldwide and tailor made high-precision molds. The service range is rounded...
Read More »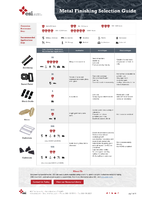 This unique chart compares different metal finishes by cost, corrosion resistance, applications and more.
Read More »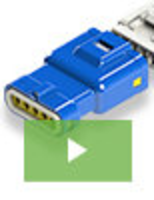 EDAC's new line of IP67 waterproof plug and socket connectors represent the cutting edge of waterproof connection technology. Part of the 560 and 572 series of connectors, they utilize innovative design concepts to deliver a level of performance and value that is unmatched in the industry. See our video to learn more.
Read More »