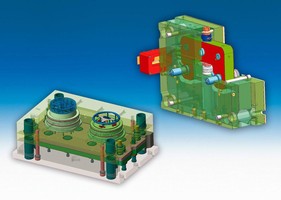 Project example Steering Wheel" As a project partner, HASCO supports its customers from the product idea until the production start. Beside advisory service, technical application support and service during sampling, HASCO offers a unique package of innovative hot runner technology, the most extensive range of standards worldwide and tailor made high-precision molds. The service range is rounded...
Read More »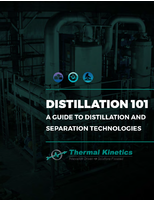 Distillation is a separation unit operation that involves multiple countercurrent-stage steps, separating two or more volatile components. This results in the contact of liquid and vapor most generally in counterflow. Distillation 101: A Guide to Distillation and Separation Technologies provides an in-depth look at everything you need to know about distillation, including: Design procedures Equipment components Applications
Read More »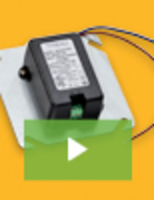 Triad Magnetics is an established leader in power supply innovation, offering product lines that span a wide range of diverse industries and applications. Adding to their long list of successful product launches, Triad announces the release of the new cutting-edge JSU Series of power supplies. To learn about all of its advantages and advanced features, see our video.
Read More »