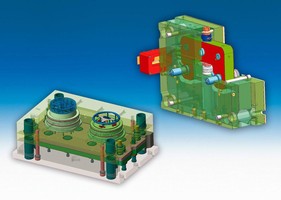 Project example Steering Wheel" As a project partner, HASCO supports its customers from the product idea until the production start. Beside advisory service, technical application support and service during sampling, HASCO offers a unique package of innovative hot runner technology, the most extensive range of standards worldwide and tailor made high-precision molds. The service range is rounded...
Read More »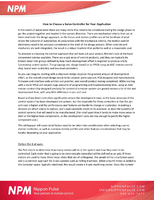 Choosing the best controller for your specific application is of the utmost importance. This white paper offers an overview of feature and motion profile considerations.
Read More »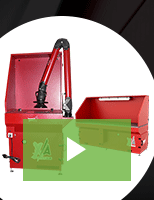 Dust, fume, and mist collectors from Micro Air promote a safer, more productive work environment. Our wide array of products are available to the industrial manufacturing sector for processes such as welding, cutting, grinding, blasting, and more. Check out our video to learn more.
Read More »