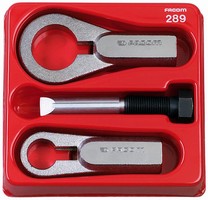 Turned with wrench or ratcheting tool, External Cam/Knurl-Type Stud Extractor has internal knurled wheel that grips stud so that it can be loosened. It works on bolts with rusted, corroded, or stripped threads. Internal Cam/Roller-Type Stud Extractor loosens stubborn studs with tight-gripping cam assembly. Using hardened chisel point screw, Nut Splitters remove frozen, corroded, or rusted nuts by...
Read More »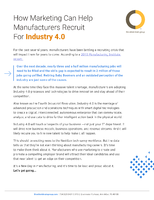 Manufacturers have been fighting a recruiting crisis for the past several years. This white paper offers tips for attracting new, young employees to your manufacturing company.
Read More »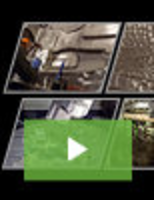 Standex Engraving Mold-Tech is the premier, global supplier for mold texturing and surface finishing. With a full range of services, Standex Engraving Mold-Tech is also the only nickel shell supplier producing in three global locations. See our video to learn more.
Read More »