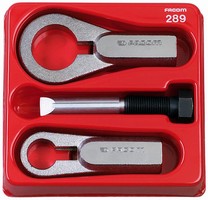 Turned with wrench or ratcheting tool, External Cam/Knurl-Type Stud Extractor has internal knurled wheel that grips stud so that it can be loosened. It works on bolts with rusted, corroded, or stripped threads. Internal Cam/Roller-Type Stud Extractor loosens stubborn studs with tight-gripping cam assembly. Using hardened chisel point screw, Nut Splitters remove frozen, corroded, or rusted nuts by...
Read More »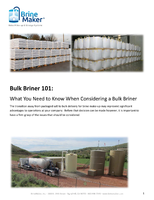 If you're thinking about switching from packaged to bulk salt, check out this white paper and see if a bulk briner is right for your application.
Read More »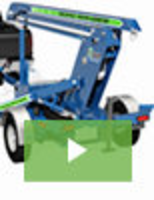 Providing adequate fall protection is always a critical consideration and one that in many cases can be difficult to ensure. The new Mobile Fall Protection Unit is designed to facilitate positive fall protection in applications that would typically be difficult or impossible to provide with standard methods. To learn all about the advantages and convenience, see our video.
Read More »