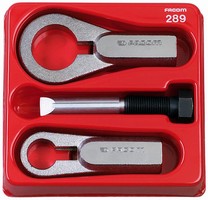 Turned with wrench or ratcheting tool, External Cam/Knurl-Type Stud Extractor has internal knurled wheel that grips stud so that it can be loosened. It works on bolts with rusted, corroded, or stripped threads. Internal Cam/Roller-Type Stud Extractor loosens stubborn studs with tight-gripping cam assembly. Using hardened chisel point screw, Nut Splitters remove frozen, corroded, or rusted nuts by...
Read More »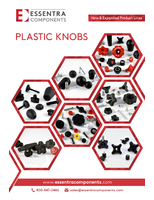 Knobs - Customizable Solutions To learn more about the different types of Knob solutions available, and which ones to select for your specific application, download this guide now.
Read More »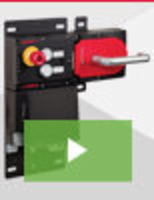 The new MGB with EtherNet/IP is a leap forward in access door safety. Designed for easy installation, flawless performance, and long service life, it is engineered with robust features and cutting-edge technology that places it firmly at the leading edge of the door safety device industry. To learn all about the benefits of the Euchner MGB, see our video.
Read More »