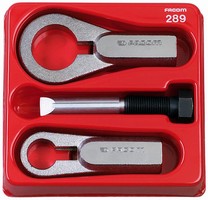 Turned with wrench or ratcheting tool, External Cam/Knurl-Type Stud Extractor has internal knurled wheel that grips stud so that it can be loosened. It works on bolts with rusted, corroded, or stripped threads. Internal Cam/Roller-Type Stud Extractor loosens stubborn studs with tight-gripping cam assembly. Using hardened chisel point screw, Nut Splitters remove frozen, corroded, or rusted nuts by...
Read More »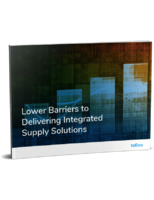 A commitment to integrated supply is not for the faint of heart, and requires substantial resources dedicated to sourcing, logistics, taxonomy and identification, multi-shift supply room staffing, KPI reporting and more. How do you get into this space while overcoming significant barriers to entry?
Read More »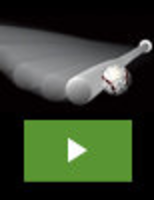 Our goal is to help every athlete derive maximum enjoyment from their sport and become a better player. We offer a line of innovative training tools that combine cutting-edge technology and out of the box thinking to deliver an unbeatable competitive advantage. The Vector® Sports Training Ball is just another example of our commitment to innovation. To learn how the Vector® is helping ballplayers everywhere, see our video.
Read More »