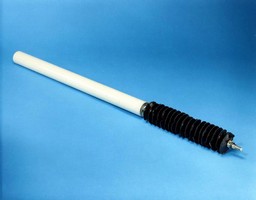 New Berlin, WI - February 2007...Custom engineered protective boots for cylinder rods are available for machine tools and other related industries. They stop rod scoring, prevent nicking, and extend seal life by protecting cylinder rods from chips, abrasive particles, and other impinging objects. Manufactured from rugged neoprene nylon coated fabric, Gortite® rod boots provide millions of...
Read More »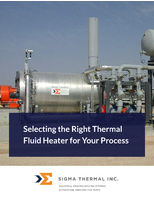 Do you know the important factors you should consider when comparing different types of thermal fluid heaters?
Read More »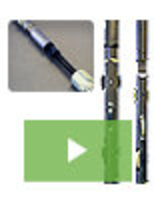 For over 35 years our Wheeled Rod Guide Couplings, have been at work in oil fields across the globe. Our products are engineered to extend the service life of sucker rods and tubing, delivering cutting-edge innovation that enhances oilfield operation, maximizes output, and enhancing overall operations. To learn about the advantages of using Wheeled Rod Guide Couplings in your wells, see our video.
Read More »