Designed to provide access in narrow spaces, GearWrench® indexable nail puller allows DIYers and professional tool users to accommodate for varying surface angles. Hand tool features pry bar and measures 12 in. Its forged alloy head adjusts to 14 angles and 180° for optimal versatility and leverage in carpentry, roofing, remodeling, and custom woodwork applications. Nail puller is...
Read More »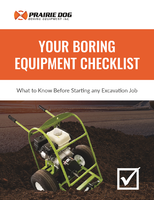 There is plenty to consider before starting a new excavation job. If you need help choosing your boring equipment, download this checklist now.
Read More »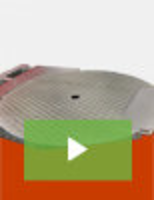 Are you in need of safer, more efficient transportation equipment? Do you feel like your delivery equipment could really use an upgrade? Check out this video, and learn about Halo Ramp Company's patented safety platforms, and how they help you bypass your trickiest delivery challenges.
Read More »