Designed to provide access in narrow spaces, GearWrench® indexable nail puller allows DIYers and professional tool users to accommodate for varying surface angles. Hand tool features pry bar and measures 12 in. Its forged alloy head adjusts to 14 angles and 180° for optimal versatility and leverage in carpentry, roofing, remodeling, and custom woodwork applications. Nail puller is...
Read More »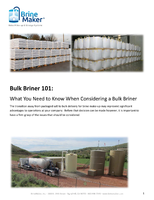 If you're thinking about switching from packaged to bulk salt, check out this white paper and see if a bulk briner is right for your application.
Read More »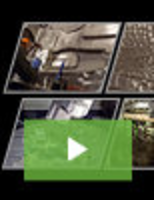 Standex Engraving Mold-Tech is the premier, global supplier for mold texturing and surface finishing. With a full range of services, Standex Engraving Mold-Tech is also the only nickel shell supplier producing in three global locations. See our video to learn more.
Read More »