Designed to provide access in narrow spaces, GearWrench® indexable nail puller allows DIYers and professional tool users to accommodate for varying surface angles. Hand tool features pry bar and measures 12 in. Its forged alloy head adjusts to 14 angles and 180° for optimal versatility and leverage in carpentry, roofing, remodeling, and custom woodwork applications. Nail puller is...
Read More »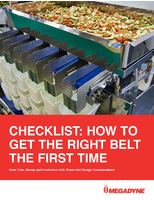 This guide is intended to help identify and address application criteria necessary to specify the right belt to deliver a highly efficient, reliable product.
Read More »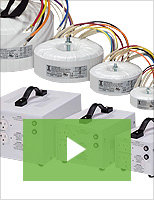 Triad Magnetics' custom components for medical devices are designed and manufactured with the strictest regulatory standards in mind. Our capabilities include rapid design, prototyping, and testing of inductors, transformers, and power supplies for medical equipment. Check out our video to learn more.
Read More »