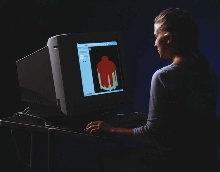 High-resolution modeling material allows all users of FDM-® (fused deposition modeling) to dramatically improve quality of prototypes. It is most helpful for building thin-walled models, those with fine features, or small models, for which details are more important. Insight(TM) v3.3 software upgrade gives users more build-control via added editing tools, and allows improvement of model surface...
Read More »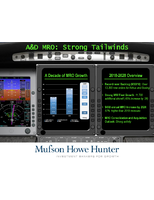 Check out this overview of the Maintenance, Repair and Operations (MRO) segment of the Aerospace and Defense (A&D) industry along with the factors impacting its continued growth.
Read More »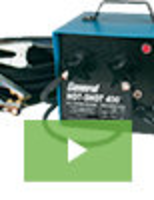 The new Hot Shot Pipe Thawing Machine delivers an innovative and highly effective approach to thawing frozen pipes. Easy to use and versatile, it is loaded with robust features that further suit it to many challenging environments. To learn all about it, see our video.
Read More »