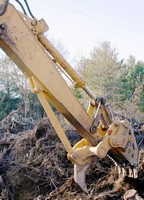 Extreme Service Stump Harvester can rip, pry, clean, split, and sort any species of wood using combinations of quenched and tempered multi-alloy Swedish steels. Designed to endure decades of tough applications, wood-handling tool produces uniformly cut product and offers operator-sided knife positioning to promote visibility. Tool can remove dirt and rocks from stumps to enhance the grinding...
Read More »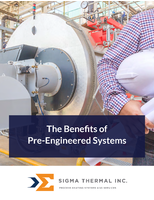 Learn more about our pre-engineered thermal fluid system options.
Read More »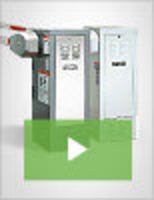 DoorKing is proud to introduce an easy add-on to its 1601 Barrier Gate Operator: The 1601 Traffic Lane Barrier. The barrier gate provides greater traffic control while eliminating the need for bollards or crash beams. Check out this video to learn more.
Read More »