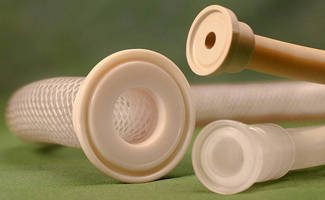 Injection molded from USP (United States Pharmacopoeia) Class VI Hytrel-® or polypropylene, Overmolded Tri-Clamp-® Ends feature thermally mated materials without any leachable adhesives. Tri-Clamp or Mini Tri-Clamp styles are available for PVC, TPE, and TPR tubing and hose in pharmaceutical, medical, surgical, food, beverage, and dairy applications. Transition from tubing to Tri-Clamp minimizes...
Read More »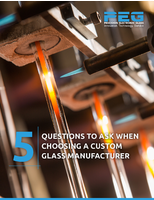 Due to the inherent complexity of glass fabrication, many professionals seeking glass services know exactly what kind of part is needed, but are unclear on the intricacies of the actual manufacturing process. PEG's exclusive guide is designed to help professionals navigate the custom glass manufacturing process with valuable information.
Read More »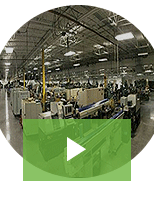 DFF is an industry leading contract manufacturer specializing in medium to high production precision machined components and electromechanical assemblies. Our 100 CNC machining centers and design-assist capabilities ensure our customers' needs are always met. Check out our video to learn more.
Read More »