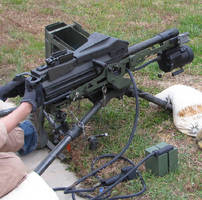 Designed to meet needs of Crew-Served Weapons operators, Model MK93 WAB is interoperable with all aiming lasers and lights compatible with MIL-STD-1913/Picatinny rails. Provisions for secure cable routing allow interference-free operation through entire range of motion with Objective Gunner's Protection Kit Armor Shield. Manufactured from carbon steel and aluminum alloy with MIL-SPEC CARC finish,...
Read More »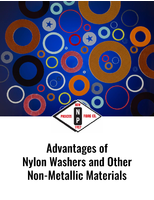 Check out this white paper to learn about the types of non-metallic washers.
Read More »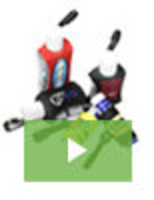 Neagle Choice has long been known as a quality source for commercial sewing, printing, die cutting, and the manufacturing of a wide range of custom products. Enhancing our service capabilities has been the key to our success, and has driven our growth into many new and exciting markets. Continuing on this trajectory, we now offer precision laser cutting and etching, adding to our long line of manufacturing services. See our video to learn all about it.
Read More »