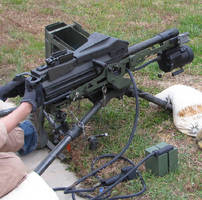 Designed to meet needs of Crew-Served Weapons operators, Model MK93 WAB is interoperable with all aiming lasers and lights compatible with MIL-STD-1913/Picatinny rails. Provisions for secure cable routing allow interference-free operation through entire range of motion with Objective Gunner's Protection Kit Armor Shield. Manufactured from carbon steel and aluminum alloy with MIL-SPEC CARC finish,...
Read More »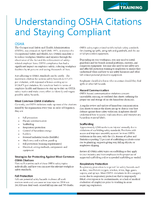 This white paper will individually examine the most common OSHA topics, give solutions on how to meet OSHA workplace standards, and provide a checklist to check your own company's compliance.
Read More »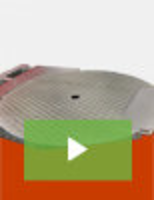 Are you in need of safer, more efficient transportation equipment? Do you feel like your delivery equipment could really use an upgrade? Check out this video, and learn about Halo Ramp Company's patented safety platforms, and how they help you bypass your trickiest delivery challenges.
Read More »