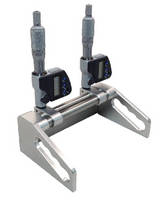 With digital micrometer head, Digital Microm II Film Applicator provides 0.00005 in. digital graduations. Head features single value LCD with inch and metric readout, spindle lock to hold measurements in place, and satin chrome finish on thimble sleeve that helps resist rust. SPC output transmits results to computer or external device through interface cable.
Read More »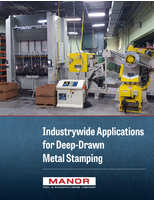 Deep-drawn metal stamping applies a significant punching force to radically draw metal sheets into a die cavity. Finished components produced by this process tend to have a depth that exceeds their diameter, which is why manufacturers refer to it as "deep-drawn" metal stamping.
Read More »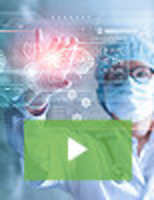 Embedded computing solutions from Dedicated Computing are designed to meet unique and specific requirements. As the preferred supplier to leading healthcare OEMs, the Dedicated Computing team of expert engineers gets your product out to the market faster while helping your company avoid costly validation and verification steps. Check out our video to learn more.
Read More »