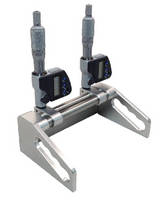 With digital micrometer head, Digital Microm II Film Applicator provides 0.00005 in. digital graduations. Head features single value LCD with inch and metric readout, spindle lock to hold measurements in place, and satin chrome finish on thimble sleeve that helps resist rust. SPC output transmits results to computer or external device through interface cable.
Read More »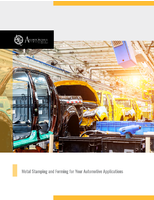 Check out this white paper to learn about the advantages of metal stamping over other forming techniques for automotive parts.
Read More »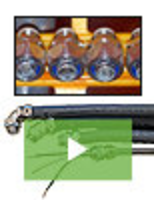 Anamet Electrical's 316 Stainless steel SEALTITE® fittings and UL-listed cord grips protect sensitive wiring components from fluids, corrosive contaminations, bumps, and abrasions with a steel core and liquid tight conduit jacket. Check out this video to learn more.
Read More »