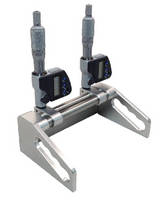 With digital micrometer head, Digital Microm II Film Applicator provides 0.00005 in. digital graduations. Head features single value LCD with inch and metric readout, spindle lock to hold measurements in place, and satin chrome finish on thimble sleeve that helps resist rust. SPC output transmits results to computer or external device through interface cable.
Read More »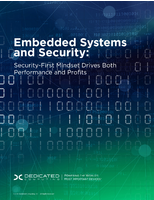 To learn more about developing a long term strategy for protecting your systems, download now.
Read More »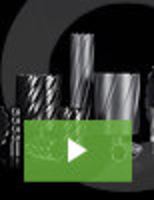 As a globally recognized manufacturer of industrial grade portable tools, Euroboor is at the forefront of drilling and cutting technology. Our reputation as an industry leader is built on robust products that fit a wide range of industrial cutting and drilling applications. See our video to learn more about all of our quality products.
Read More »