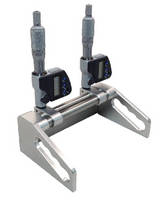 With digital micrometer head, Digital Microm II Film Applicator provides 0.00005 in. digital graduations. Head features single value LCD with inch and metric readout, spindle lock to hold measurements in place, and satin chrome finish on thimble sleeve that helps resist rust. SPC output transmits results to computer or external device through interface cable.
Read More »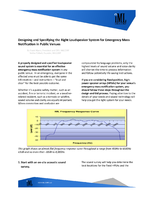 A guide for designing and implementing effective loudspeaker systems for emergency situations.
Read More »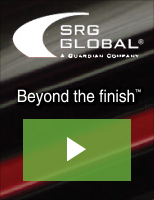 SRG Global's automotive coatings enhance the structural integrity of the finished part while also improving vehicle efficiency. Check out our video to learn more.
Read More »