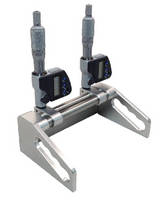 With digital micrometer head, Digital Microm II Film Applicator provides 0.00005 in. digital graduations. Head features single value LCD with inch and metric readout, spindle lock to hold measurements in place, and satin chrome finish on thimble sleeve that helps resist rust. SPC output transmits results to computer or external device through interface cable.
Read More »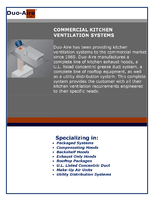 If you can't stand the heat, don't get out of the kitchen! Download this white paper and see how you can improve your commercial kitchen ventilation system.
Read More »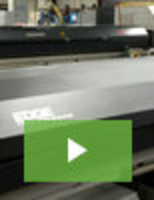 For precision and value that sets the standard for quality and craftsmanship, EGS Production Machining is the source for precision and value. Our extensive capabilities and dedication to customer service allow us to deliver the optimal manufacturing solution. See our video to learn more.
Read More »