Mark® 800 series and Mark® 900 series of mixed metal liquid stabilizer additives for PVC that free of ptBBA (para-tertiarybutyl benzoic acid), nonyl phenol, and 2-EHA (2-ethyl hexanoic acid). Substances have been successfully pre-registered under REACH and do not contain any components which may be subject to authorization such as carcinogenic, mutagenic, or reprotoxic (CMR) materials.
Read More »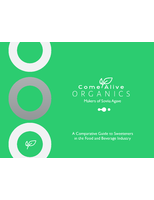 To learn more about the benefits of agave over other sweeteners, and how Come Alive Organics can help source your needs, download now.
Read More »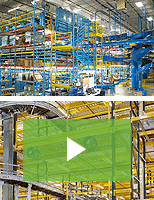 Steel King racks are designed to meet seismic requirements in the most demanding conditions. Our durable storage products help your company save on maintenance costs. Check out our product video or download our Rack Planning eBook to learn more.
Read More »