Blending injection molding with HTCC alumina systems, capabilities include metallization with refractory metal or platinum conductors, nickel and gold plating as required, and ceramic material options. Metal components may be attached with high-temperature braze, and complex 3D shapes are possible without additional machining. Tooling turnaround promotes feasibility for prototype and small...
Read More »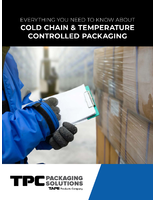 This ebook provides an overview of everything you need to know about cold chain and temperature-controlled packaging.
Read More »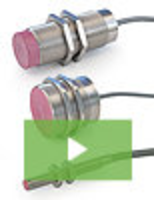 Locon Sensor Systems offer robust sensor solutions for even the most severe environmental conditions. Their line of high-temp inductive sensors and their cylindrical photoelectric series can operate in temperatures up to 250 degrees Celsius. See our video to learn more.
Read More »