Medway, Massachusetts, USA - The Apshen Stencil Foil Adapter System for the DEK® VectorGuard® High Tension stencil frame, developed by Quick Tensioning Systems (QTS), won a coveted New Product Introduction (NPI) Award at IPC/APEX 2015 in San Diego, California. Apshen won in the "Screen/Stencil Printing Peripherals/Consumables" award category. The QTS Apshen was developed to give...
Read More »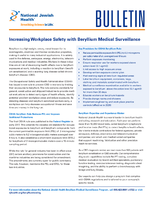 To learn more about how you can develop a workplace safety plan that follows OSHA regulations and fits your company's specific needs, download now.
Read More »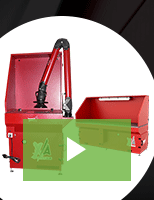 Dust, fume, and mist collectors from Micro Air promote a safer, more productive work environment. Our wide array of products are available to the industrial manufacturing sector for processes such as welding, cutting, grinding, blasting, and more. Check out our video to learn more.
Read More »