Medway, Massachusetts, USA - The Apshen Stencil Foil Adapter System for the DEK® VectorGuard® High Tension stencil frame, developed by Quick Tensioning Systems (QTS), won a coveted New Product Introduction (NPI) Award at IPC/APEX 2015 in San Diego, California. Apshen won in the "Screen/Stencil Printing Peripherals/Consumables" award category. The QTS Apshen was developed to give...
Read More »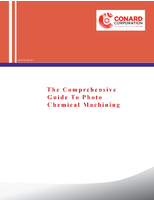 There are many benefits that photo chemical machining can provide for your precision components. Download this white paper, and learn everything you need to know about this versatile process.
Read More »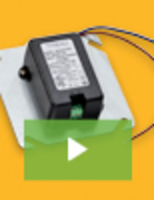 Triad Magnetics is an established leader in power supply innovation, offering product lines that span a wide range of diverse industries and applications. Adding to their long list of successful product launches, Triad announces the release of the new cutting-edge JSU Series of power supplies. To learn about all of its advantages and advanced features, see our video.
Read More »