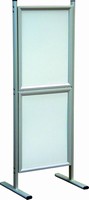 Walls + Forms Inc. is now offering its EuroSign(TM) EuroStands with a choice of DisplayFrame(TM) or SekureFrame(TM) front-loading frames. These multi-functional merchandisers do the job of high-impact visual merchandising and point-of-purchase, wherever each is needed. EuroStands are simple to use, easy to install, and ready for personalization. They combine style with function and feature a...
Read More »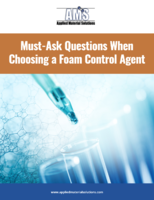 This eBook discusses foam controlling agents and how to find the right one for your needs.
Read More »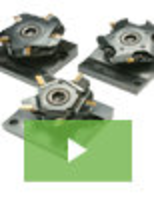 Thanks to the unique SpinSelect™ Multi-Pocket selectable quick change tool holder, it's time to rethink the range, complexity and volume of parts that your lathe can produce. Our Spin-Select™ tool was created to increase productivity and consistency by decreasing downtime associated with lathe cutting tool and insert setups or changeovers. This product is a game-changer for the industry and we're pleased to show you why.
Read More »