Validated for low-temperature sterilization processes and systems, including V-PRO-® and STERRAD-®, Genesis™ Low Temperature Rigid Sterilization Containers help protect and organize heat- and moisture-sensitive surgical instrumentation during low-temperature hydrogen-peroxide sterilization. Products, identifiable- by their orange gaskets, handles, and ID tags, are also compatible with...
Read More »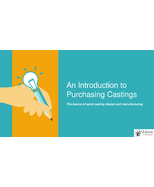 To learn how Liberty Cast Products can guide you through your sand casting project, download now.
Read More »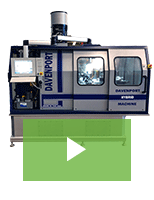 The Davenport Hybrid machine offers greater flexibility, easier set-ups, and faster cycle times. Check out the video to learn more.
Read More »