HPX(TM)-PT holder allows HPX rupture disc to be correctly fitted in workshop using precise and recommended torque levels prior to installation of complete assembly between flanges in process system relief stream. Featuring steel socket head cap screws that ensure accurate loading and sealing of HPX rupture disc, product also maintains precise loading of rupture disc where poor flange alignment...
Read More »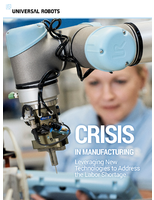 To learn more about collaborative technology solutions for your business and how Universal Robots can help, download this white paper now.
Read More »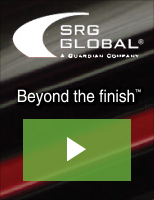 SRG Global's automotive coatings enhance the structural integrity of the finished part while also improving vehicle efficiency. Check out our video to learn more.
Read More »