HPX(TM)-PT holder allows HPX rupture disc to be correctly fitted in workshop using precise and recommended torque levels prior to installation of complete assembly between flanges in process system relief stream. Featuring steel socket head cap screws that ensure accurate loading and sealing of HPX rupture disc, product also maintains precise loading of rupture disc where poor flange alignment...
Read More »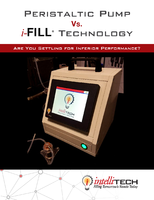 Intellitech's advanced i-FILL® pumps are used by companies working in some of the world's most demanding sectors, delivering innovative, highly accurate and repeatable results, ensuring ultimate reliability and ease of use for all of our clients.
Read More »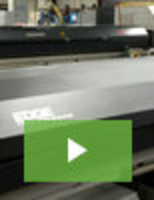 For precision and value that sets the standard for quality and craftsmanship, EGS Production Machining is the source for precision and value. Our extensive capabilities and dedication to customer service allow us to deliver the optimal manufacturing solution. See our video to learn more.
Read More »