HPX(TM)-PT holder allows HPX rupture disc to be correctly fitted in workshop using precise and recommended torque levels prior to installation of complete assembly between flanges in process system relief stream. Featuring steel socket head cap screws that ensure accurate loading and sealing of HPX rupture disc, product also maintains precise loading of rupture disc where poor flange alignment...
Read More »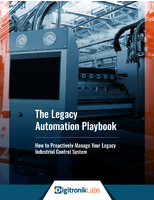 How to Proactively Manage Your Legacy Industrial Control System
Read More »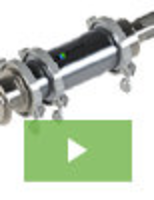 As a leader in industrial sampling equipment at Sentry Equipment, our success is built on a history of innovation and designs that epitomize value and efficiency. The new Hygienic Automatic Sampler is another example of our dedication to developing quality engineered products. To learn how this product can streamline the sampling process for dry, free-flowing materials, see our new video.
Read More »