HPX(TM)-PT holder allows HPX rupture disc to be correctly fitted in workshop using precise and recommended torque levels prior to installation of complete assembly between flanges in process system relief stream. Featuring steel socket head cap screws that ensure accurate loading and sealing of HPX rupture disc, product also maintains precise loading of rupture disc where poor flange alignment...
Read More »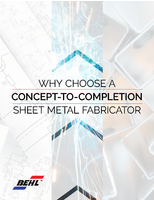 Concept-to-Completion provides you with the services and guidance you need to get your metal fabrication project done better, faster, and more cost effectively, all in one place.
Read More »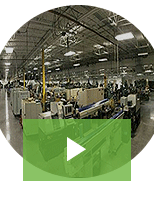 DFF is an industry leading contract manufacturer specializing in medium to high production precision machined components and electromechanical assemblies. Our 100 CNC machining centers and design-assist capabilities ensure our customers' needs are always met. Check out our video to learn more.
Read More »