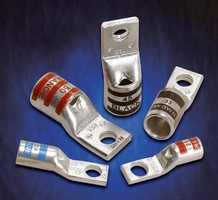 Color-Keyed® Narrow Tongue Lugs feature engineered width for uniform connector dimension, and standard barrel length to accommodate applications in limited spaces. They are manufactured with high-conductivity, seamless electrolytic wrought copper tubing electroplated with tin to prevent corrosion. Color coding ensures correct matching of lugs to die sets, correct number and location of...
Read More »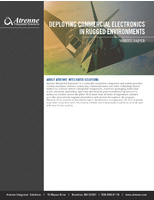 This white paper explores how Commercial Off-the-Shelf components can be used efficiently and cost-effectively in critical military applications.
Read More »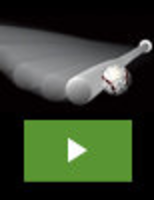 Our goal is to help every athlete derive maximum enjoyment from their sport and become a better player. We offer a line of innovative training tools that combine cutting-edge technology and out of the box thinking to deliver an unbeatable competitive advantage. The Vector® Sports Training Ball is just another example of our commitment to innovation. To learn how the Vector® is helping ballplayers everywhere, see our video.
Read More »