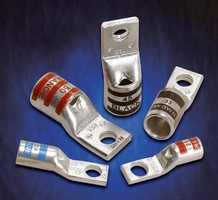 Color-Keyed® Narrow Tongue Lugs feature engineered width for uniform connector dimension, and standard barrel length to accommodate applications in limited spaces. They are manufactured with high-conductivity, seamless electrolytic wrought copper tubing electroplated with tin to prevent corrosion. Color coding ensures correct matching of lugs to die sets, correct number and location of...
Read More »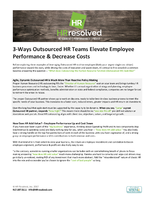 Is outsourcing your HR department the right call for your company? This white paper explores various factors for you to consider.
Read More »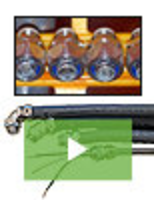 Anamet Electrical's 316 Stainless steel SEALTITE® fittings and UL-listed cord grips protect sensitive wiring components from fluids, corrosive contaminations, bumps, and abrasions with a steel core and liquid tight conduit jacket. Check out this video to learn more.
Read More »