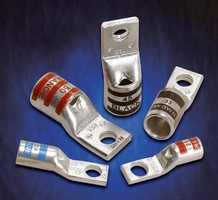 Color-Keyed® Narrow Tongue Lugs feature engineered width for uniform connector dimension, and standard barrel length to accommodate applications in limited spaces. They are manufactured with high-conductivity, seamless electrolytic wrought copper tubing electroplated with tin to prevent corrosion. Color coding ensures correct matching of lugs to die sets, correct number and location of...
Read More »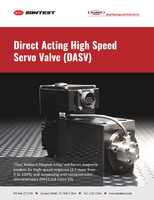 Download this paper to learn about how high performance servo valve's can be used in your most demanding hydraulic and pneumatic applications.
Read More »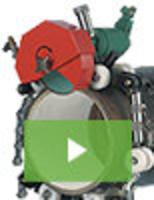 CS Unitec is a leader in power tools designed for industrial applications, with products that set the standard for robust performance and industry-leading reliability. Adding to our long list of innovation is a new line of pipe cutting machines. For cutting and beveling pipe up to 2" in thickness and diameters from 12" to 63", no other cutting system comes close. See our video to learn more.
Read More »