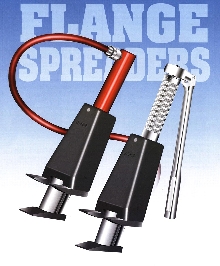 AUTO-SPREADER(TM) flange spreader fits all sizes and classes of flanges and is available in both hydraulic and manual versions. Parallel serrated jaw design eliminates drift and slippage without use of wedges. Integral jaws open simultaneously allowing easy flange gasket replacement. Applications include turning blinds, impeller removal, bearing removal, opening vessels, gasket maintenance, and...
Read More »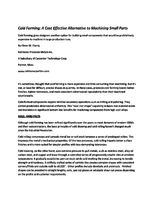 Cold forming offers tight tolerances, dimensional stability, and advanced surface finishes, while also saving you in raw material wastes costs.
Read More »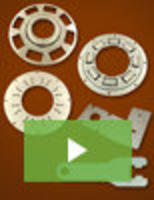 PDS is an established leader in progressive die stamping, with a reputation for providing precision and value that dates back more than half a century. Through extensive capabilities and a staff of seasoned professionals, we set the standard for quality, delivering flexible services that can meet the needs of the most challenging requirements. See our video to learn more.
Read More »