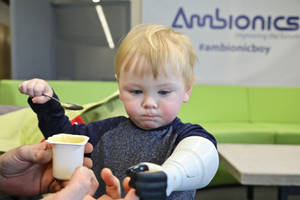 Self-taught father develops customized 3D printed hydraulic prosthetic for two-year old amputee son, avoiding wait for state-developed version Design and production of 3D printed hydraulic prosthetic enables cost savings of up to 76%, as well as time savings in design and production of 90% compared to traditional methods MINNEAPOLIS & REHOVOT, Israel- Stratasys Ltd. (Nasdaq:SSYS), the 3D printing...
Read More »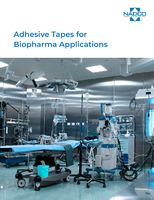 Download our free eBook to learn the various applications NADCO tapes used within the healthcare sector, the many benefits they provide, and how to select the right type.
Read More »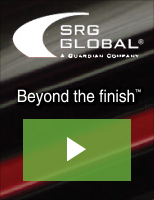 SRG Global's automotive coatings enhance the structural integrity of the finished part while also improving vehicle efficiency. Check out our video to learn more.
Read More »