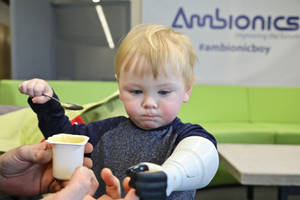 Self-taught father develops customized 3D printed hydraulic prosthetic for two-year old amputee son, avoiding wait for state-developed version Design and production of 3D printed hydraulic prosthetic enables cost savings of up to 76%, as well as time savings in design and production of 90% compared to traditional methods MINNEAPOLIS & REHOVOT, Israel- Stratasys Ltd. (Nasdaq:SSYS), the 3D printing...
Read More »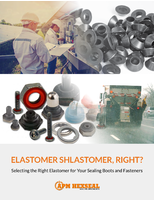 Different elastomer formulations affect your parts' physical properties, functions, and service life. Therefore, it's important to test a few different elastomers, when assembling your product, to determine the best one for your needs.
Read More »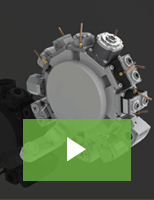 Von Ruden's driven tools are designed to each specific machine in order to maximize performance. All of our tools are performance tested and made in the USA per ISO 9001:2015 standards. Check out our video to learn more.
Read More »