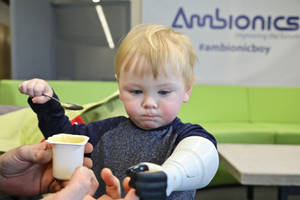 Self-taught father develops customized 3D printed hydraulic prosthetic for two-year old amputee son, avoiding wait for state-developed version Design and production of 3D printed hydraulic prosthetic enables cost savings of up to 76%, as well as time savings in design and production of 90% compared to traditional methods MINNEAPOLIS & REHOVOT, Israel- Stratasys Ltd. (Nasdaq:SSYS), the 3D printing...
Read More »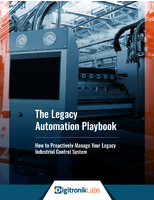 How to Proactively Manage Your Legacy Industrial Control System
Read More »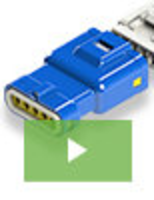 EDAC's new line of IP67 waterproof plug and socket connectors represent the cutting edge of waterproof connection technology. Part of the 560 and 572 series of connectors, they utilize innovative design concepts to deliver a level of performance and value that is unmatched in the industry. See our video to learn more.
Read More »