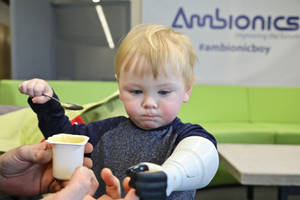 Self-taught father develops customized 3D printed hydraulic prosthetic for two-year old amputee son, avoiding wait for state-developed version Design and production of 3D printed hydraulic prosthetic enables cost savings of up to 76%, as well as time savings in design and production of 90% compared to traditional methods MINNEAPOLIS & REHOVOT, Israel- Stratasys Ltd. (Nasdaq:SSYS), the 3D printing...
Read More »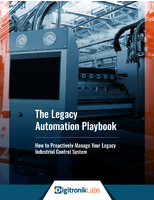 How to Proactively Manage Your Legacy Industrial Control System
Read More »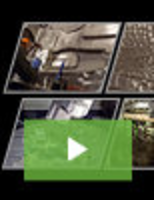 Standex Engraving Mold-Tech is the premier, global supplier for mold texturing and surface finishing. With a full range of services, Standex Engraving Mold-Tech is also the only nickel shell supplier producing in three global locations. See our video to learn more.
Read More »