OptiVision Release 440 provides interfaces to logistic management systems, wireless PC support, system navigation via tab forms, preferred-customer highlighting, and global cost-based sourcing at order entry. Package manages total range of manufacturing information needs of single mill or multi-mill enterprise. It handles order entry, order status, scheduling, trimming, producing, tracking,...
Read More »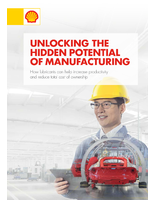 This paper illustrates how manufacturing companies have successfully worked with Shell Lubricants to upgrade their lubrication and extract value by reducing TCO and improving equipment productivity.
Read More »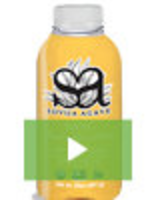 Come Alive Organics distributes all-natural, proprietary flavored agave for the food and beverage industry while helping children across the globe. Learn more about our agave products and our one sweet cause in this video and two-page PDF.
Read More »