Featuring FSC-certified hickory wooden handle, PB Swiss Tools Model PB 304 has 2 different shaped heads made of wear-resistant polyamide. Hardened head features steel plate covering polyamide head for flat striking surface, best suited for heavy-duty applications. Soft head, featuring crowned striking surface made of special polyamide material, is intended for precise, fine striking and other...
Read More »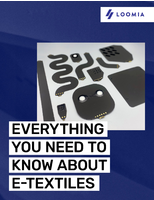 This ebook provides an in-depth overview into everything you need to know about E-Textiles.
Read More »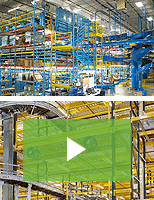 Steel King racks are designed to meet seismic requirements in the most demanding conditions. Our durable storage products help your company save on maintenance costs. Check out our product video or download our Rack Planning eBook to learn more.
Read More »