Featuring FSC-certified hickory wooden handle, PB Swiss Tools Model PB 304 has 2 different shaped heads made of wear-resistant polyamide. Hardened head features steel plate covering polyamide head for flat striking surface, best suited for heavy-duty applications. Soft head, featuring crowned striking surface made of special polyamide material, is intended for precise, fine striking and other...
Read More »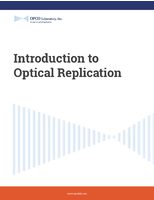 To learn more about the optical replication process, and how to avoid complications, download this white paper now.
Read More »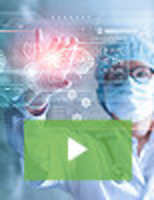 Embedded computing solutions from Dedicated Computing are designed to meet unique and specific requirements. As the preferred supplier to leading healthcare OEMs, the Dedicated Computing team of expert engineers gets your product out to the market faster while helping your company avoid costly validation and verification steps. Check out our video to learn more.
Read More »