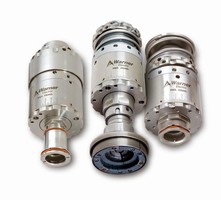 Magnetic Capping Headsets feature smooth torque magnetic technology that reduces variation in removal torque in bottling operations. Eliminating pulsing and vibration, headsetlowers shock on system, enabling long life of machine components and retention knives. With visual setting scales for top-load force and static torque adjustments, units feature all stainless steel construction, quad seals,...
Read More »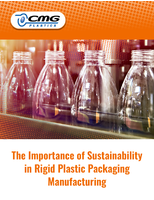 Want to learn more about sustainable rigid plastic packaging? Ask the experts at CMG Plastics! We've got extensive experience in helping to bring rigid plastic products to market through complete custom plastic injection molding and blow molding services.
Read More »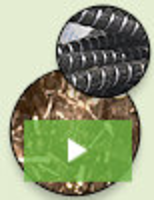 Fiber Reinforced Polymers (FRP), represents a truly groundbreaking advancement in structural reinforcement. Lightweight, strong, and green, they are changing the way the construction industry thinks about rebar. Unlike steel, FRPs don't rust and are far stronger than standard rebar. To learn why Fiber Reinforced Polymers are poised to change the way the world builds, see our video.
Read More »