ORLANDO, FL - API Technologies Corp. (NASDAQ:ATNY) ( API or the Company ), a trusted provider of RF/microwave, microelectronics, and security solutions for critical and high-reliability applications, announced today that it will showcase its diverse range of products suitable for higher power applications during the 2013 Annual Applied Power Electronics Conference & Expo (APEC). Discussions and...
Read More »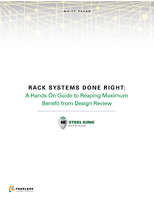 Learn how to reap the maximum benefit from design review in our whitepaper.
Read More »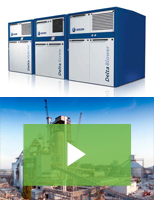 Aerzen offers blowers and compressors for challenging cement applications such as pneumatic conveying from raw mill to raw meal silos, combustion air, cement silos fluidization, and more. At Aerzen, safety is our top priority. Check out our video to learn more.
Read More »