Laboratory Furniture Shipped in 7-10 DAYS! Duralab Corporation of Parlin, NJ has announced their NEW Quick Ship Program offering a selection of Laboratory Casework & Fumehoods with shipment in 7 to 10 Days. The Quick Ship Program offers a choice of base cabinets including 24 , 35 and 47 widths. Also available are Sink Units, Table Aprons, Open Wall Cabinets as well as 47 and 70 Fume Hoods. These...
Read More »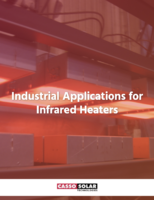 This ebook discusses the various industrial applications for infrared heaters, including glass manufacturing, textiles, plastic & film, metals, and more.
Read More »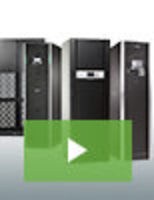 At 3Sixty Mission Critical, we specialize in maintaining the performance and uptime of our customer's mission-critical applications. Our services are comprehensive and designed to take on the entire burden of maintenance. Our "UPS as a service" is just another example of how we develop out of the box solutions to help our customers operate more efficiently; see our video to earn more.
Read More »