Laboratory Furniture Shipped in 7-10 DAYS! Duralab Corporation of Parlin, NJ has announced their NEW Quick Ship Program offering a selection of Laboratory Casework & Fumehoods with shipment in 7 to 10 Days. The Quick Ship Program offers a choice of base cabinets including 24 , 35" and 47" widths. Also available are Sink Units, Table Aprons, Open Wall Cabinets as well as 47" and 70" Fume Hoods....
Read More »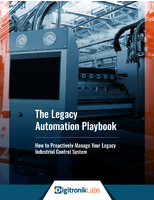 How to Proactively Manage Your Legacy Industrial Control System
Read More »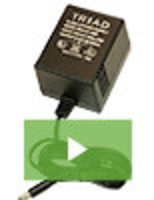 Triad Magnetics, an established leader in power supply design and manufacturing, is proud to announce their next generation WAU AC and WDU DC Series of power supplies. These linear wall plug-ins offer minimum noise performance without sacrificing reliability or life. See our video to learn more.
Read More »