Laboratory Furniture Shipped in 7-10 DAYS! Duralab Corporation of Parlin, NJ has announced their NEW Quick Ship Program offering a selection of Laboratory Casework & Fumehoods with shipment in 7 to 10 Days. The Quick Ship Program offers a choice of base cabinets including 24 , 35" and 47" widths. Also available are Sink Units, Table Aprons, Open Wall Cabinets as well as 47" and 70" Fume Hoods....
Read More »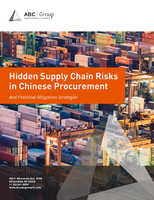 To learn more about strategies you can use to avoid hidden risks commonly associated with Chinese supply-chains, download now.
Read More »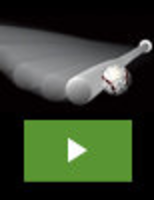 Our goal is to help every athlete derive maximum enjoyment from their sport and become a better player. We offer a line of innovative training tools that combine cutting-edge technology and out of the box thinking to deliver an unbeatable competitive advantage. The Vector® Sports Training Ball is just another example of our commitment to innovation. To learn how the Vector® is helping ballplayers everywhere, see our video.
Read More »