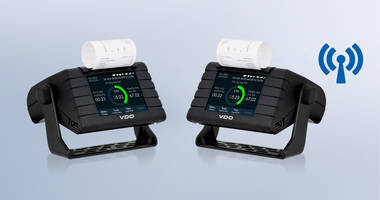 • Stand-alone unit competitively priced with 'bring your own' device solutions Allentown, PA July 30, 2018 - Continental, a leading global supplier of systems, components, and tires to automobile and truck manufacturers, and the manufacturer of VDO RoadLog ELD (vdoroadlog.com), has announced a major price reduction for their popular VDO RoadLog™ ELD and VDO RoadLog™ ELD Plus devices....
Read More »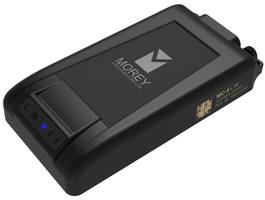 MC-4 and MC-4+ Telematic Devices enable fleet managers to analyze and collect data using Bluetooth, GPS and 4G LTE technology and untethered dead reckoning for continuous positioning. Unit 's plug-and-play deployment program simplifies installation, customize the datasets. Unit offer 360° device mobility and detect idle state of vehicles, collects vehicles angular velocity and linear...
Read More »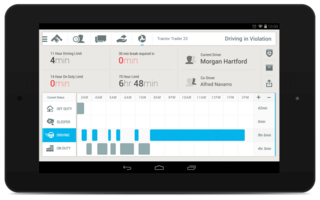 BYOD (bring your own device) and Garmin ELD solutions certified and registered with FMCSA. JERICHO, N.Y. - NOVEMBER 28, 2017 Forward Thinking Systems, an innovative leader of fleet management and tracking solutions, has announced that its electronic logging device (ELD) solution is certified and registered with the Federal Motor Carrier Safety Administration (FMCSA) as an approved ELD. Forward...
Read More »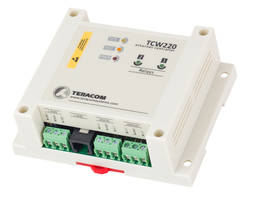 Teracom TCW220 Ethernet Data Logger comes with two analog inputs with 10-bit resolution. Unit offers XML/JSON status files and HTTP API commands. Product comes in password protected web based configuration and supports 1-wire interface up to eight Teracom 1-Wire sensors. Data logger enables user to upload log file on a server using HTTP post and alerts up to 5 recipients. TCW220 can be activated...
Read More »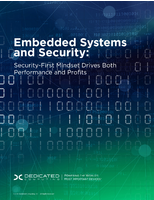 To learn more about developing a long term strategy for protecting your systems, download now.
Read More »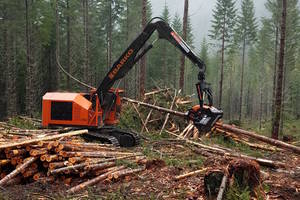 Barko 270B Logging Processor is available in dangle head boom configuration which is used for picking, delimbing, cut-to-length harvesting and stacking. Unit comes with a 225-horsepower Cummins Tier 4 Final diesel engine, DEF tanks, 36 in. diameter auto reversing fan and load sensing hydraulics. Product features long tracks measuring 15 ft, 2 in. and offers drawbar pull of 66,700 ft-lbs. This...
Read More »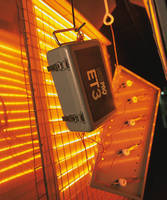 Capable of storing 18,000 readings per channel, DATAPAQ® EasyTrack®3 Data Logger uses 9 V replaceable batteries which provide more than 50 profiling runs. Featuring traffic light indicator, product is embedded with Insight™ Professional software for analyzing rise/fall, peak difference, area under curve calculation.
Read More »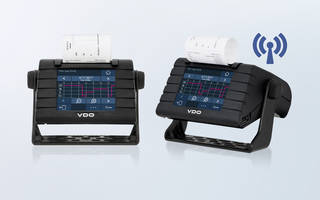 • VDO RoadLog ELD (VDORoadLog.com) offers built-in printer; no monthly fees or contracts Allentown, PA April 24, 2017. Continental, a leading global supplier of systems, components and tires to automobile, truck and bus manufacturers, and a world leader in Electronic Logging Device technology, has announced that its two innovative electronic logging devices, VDO RoadLog™ ELD and VDO RoadLog...
Read More »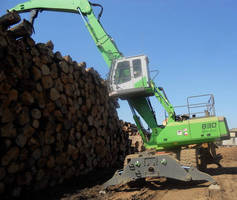 The purpose-built 830 M-T handles multiple roles in the Ward Timber wood yard with its all-wheel-drive and elevating cab. Linden, TX - To keep the woodyard organized and the sawmill humming at Ward Timber, Dale Surratt expects a lot from his material handlers. When the time came to replace his two aging machines, he was ready to look at some new ideas. We had heard a bit about these machines from...
Read More »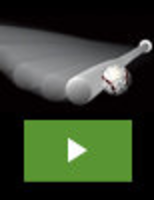 Our goal is to help every athlete derive maximum enjoyment from their sport and become a better player. We offer a line of innovative training tools that combine cutting-edge technology and out of the box thinking to deliver an unbeatable competitive advantage. The Vector® Sports Training Ball is just another example of our commitment to innovation. To learn how the Vector® is helping ballplayers everywhere, see our video.
Read More »