Dowel Bushings align mating components and provide ID clearance hole for bolt, eliminating need for separate dowel hole. Spring Dowels align mating components when bolt must be located in separate location. Both products protect bolts from shear loading that will cause premature failure of bolt. Sizes are available for use with 5/8 in., 3/4 in., 14 mm, and 16 mm bolt sizes. They are made of...
Read More »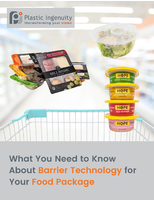 Learn about the Benefits of Barrier Technology
Read More »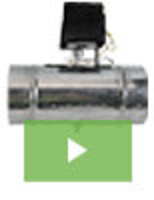 Alan Manufacturing has a long history of developing innovative solutions for HVAC applications. With over 1,000 product designs under our belt, we have gained a reputation as the go-to source for HVAC dampers, hardware, duct supports, zone control systems, and much more. Adding to this extensive list of achievements we now announce the release of our new line of Fresh Air Intake products. Designed to meet ASHRAE 62.2 standards, they are the most robust and high-performance product of their kind. See our video to learn more.
Read More »