Dowel Bushings align mating components and provide ID clearance hole for bolt, eliminating need for separate dowel hole. Spring Dowels align mating components when bolt must be located in separate location. Both products protect bolts from shear loading that will cause premature failure of bolt. Sizes are available for use with 5/8 in., 3/4 in., 14 mm, and 16 mm bolt sizes. They are made of...
Read More »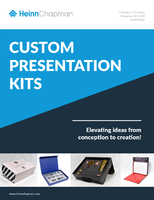 To find out more about how you can get a custom presentation kit tailored to your exact needs, download this whitepaper now.
Read More »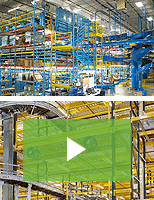 Steel King racks are designed to meet seismic requirements in the most demanding conditions. Our durable storage products help your company save on maintenance costs. Check out our product video or download our Rack Planning eBook to learn more.
Read More »