Dowel Bushings align mating components and provide ID clearance hole for bolt, eliminating need for separate dowel hole. Spring Dowels align mating components when bolt must be located in separate location. Both products protect bolts from shear loading that will cause premature failure of bolt. Sizes are available for use with 5/8 in., 3/4 in., 14 mm, and 16 mm bolt sizes. They are made of...
Read More »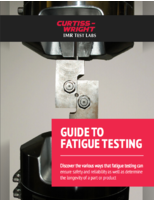 Learn what fatigue testing is and how fatigue testing service providers can determine the longevity of a part or product.
Read More »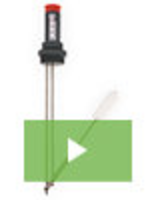 Krueger Sentry Gauge, a leader in chemical sight gauges, now offers the ultimate in aggressive liquid storage monitoring devices. From sulfuric and hydrochloric acid to bleach, and acetone, our products are designed with robust features that deliver a long and trouble-free service life. See our video to learn all about this new and innovative line of sight gauges.
Read More »