Dowel Bushings align mating components and provide ID clearance hole for bolt, eliminating need for separate dowel hole. Spring Dowels align mating components when bolt must be located in separate location. Both products protect bolts from shear loading that will cause premature failure of bolt. Sizes are available for use with 5/8 in., 3/4 in., 14 mm, and 16 mm bolt sizes. They are made of...
Read More »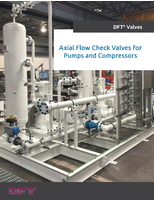 DFT® Inc. has provided a range of valve solutions for customers struggling with pump and compressor problems.
Read More »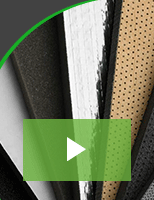 Technicon's products solve the most complex noise pollution and thermal problems and improve product marketability. Check out the video to learn more.
Read More »