Dowel Bushings align mating components and provide ID clearance hole for bolt, eliminating need for separate dowel hole. Spring Dowels align mating components when bolt must be located in separate location. Both products protect bolts from shear loading that will cause premature failure of bolt. Sizes are available for use with 5/8 in., 3/4 in., 14 mm, and 16 mm bolt sizes. They are made of...
Read More »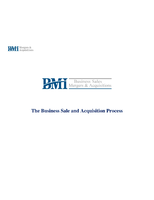 To learn more about BMI Mergers & Acquisition's 15-step plan, and how they can help you sell your business, download this white paper now.
Read More »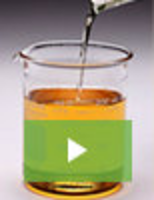 For the ultimate in heat transfer fluid performance, Paratherm offers HR Heat Transfer Fluid that is engineered specifically for closed loop liquid phase heating. When it comes to characteristics such as thermal stability and fluid degradation, Paratherm HR leads the industry in value and performance. See our video to learn how Paratherm is raising the bar for heat transfer fluids.
Read More »