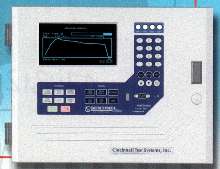 Falcon Leak Test System simultaneously locates and calculates leak rate. Using Intelense technology with sensitivity to 10-5 sccs, system bridges gap between pressure decay technology and helium vacuum mass spectrometry. Sentinel M24 Leak Test Instrument, offered in single- or multiple-station configurations, includes VFD graphic display, operator interface, and ability to communicate directly to...
Read More »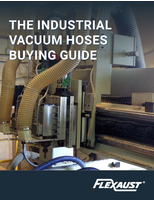 Having the right industrial vacuum hose and tools is important for completing tasks properly and efficiently. The right materials should be able to withstand demanding conditions as well as maintain their durability and flexibility.
Read More »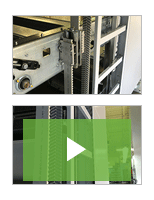 Megadyne's QST polyurethane timing belts take up less space and guarantee a lower noise level than chain and other traditional material handling belts. Check out our video to learn more.
Read More »