Stop by Booth #305 to See Extensive Moldmaking Supplies Offer On June 11-12, you'll find DME in Booth #305 at amerimold 2013 a trade show, technical conference and networking event in Rosemont, IL, that connects mold manufacturing and plastic injection molding. A leading manufacturer of mold technologies, DME will be featuring products from their extensive moldmaking supplies offer including:...
Read More »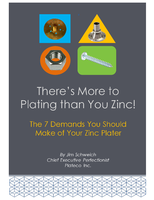 To find out more about the seven demands you should make of your zinc plater, download now.
Read More »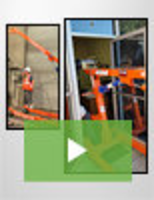 EZRig Cranes offers lifting solutions that are engineered for robust performance, providing the ultimate in portability. Designed for real-world lifting needs, our products are small and light with options and features that make them ideal for a broad range of applications. See our video to learn how an EZRig Crane can simplify your lifting requirements.
Read More »