Utilizing Power Line Communication, Remote Monitoring Laundry System comes with separate monitor, which can be placed in home in any electrical outlet. Interface displays washing/rinsing/spinning and remaining time, and buzzer signifies end of each cycle. Laundry units can be stacked or placed side by side. System features direct drive system, automatic temperature control, and 3.82 cu ft...
Read More »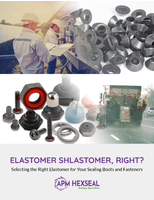 Different elastomer formulations affect your parts' physical properties, functions, and service life. Therefore, it's important to test a few different elastomers, when assembling your product, to determine the best one for your needs.
Read More »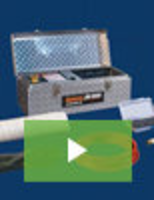 The lightweight, compact JM-1000 Mini-Jet clears grease, sand, and ice with a high pressure water jet.
Read More »