KYOTO, Japan - OMRON Corporation (TSE: 6645, ADR: OMRNY) announced on August 27 the release on September 2 of the following head unit series of the UV (ultraviolet) curing system. - The UV curing system head unit ZUV - H__MC series This new head unit series for the UV curing system improved illumination by 140% compared to our previous models with the same price. The ZUV series has reduced an...
Read More »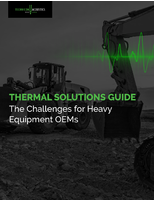 In this guide, we consider some of the most common applications that require thermal solutions, such as vehicle exhausts, fuel tank shielding, and engine compartments, firewalls, & underbodies. As well as the options available to mitigate risk around combustion engines.
Read More »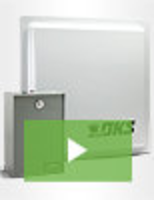 The DoorKing DKS AVI system is at the cutting edge of automotive security technology and represents a leap forward in engineering innovation. When it comes to long-range passive card readers, we lead the industry and set the standard for quality and performance. To find out why the DoorKing DKS AVI system is taking the automotive security industry by storm, see our video.
Read More »