KYOTO, Japan - OMRON Corporation (TSE: 6645, ADR: OMRNY) announced on August 27 the release on September 2 of the following head unit series of the UV (ultraviolet) curing system. - The UV curing system head unit ZUV - H__MC series This new head unit series for the UV curing system improved illumination by 140% compared to our previous models with the same price. The ZUV series has reduced an...
Read More »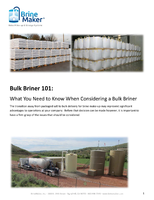 If you're thinking about switching from packaged to bulk salt, check out this white paper and see if a bulk briner is right for your application.
Read More »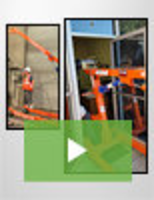 EZRig Cranes offers lifting solutions that are engineered for robust performance, providing the ultimate in portability. Designed for real-world lifting needs, our products are small and light with options and features that make them ideal for a broad range of applications. See our video to learn how an EZRig Crane can simplify your lifting requirements.
Read More »