Shutter Dog Value Pack combines scroll shutter dogs with lag screws and everything else needed for installation on pair of shutters. Shutter dogs are heavyÂ- cast iron forÂ- classic, three-dimensional look and are finished with multi-step WeatherWright™Ã'- coating system. Included masonry anchors allow mounting in nearly any building material. Shutter dog holder, using rare-earth...
Read More »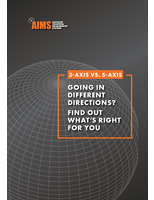 Our latest Ebook breaks down the difference between 3-axis and 5-axis CMM measurement methods.
Read More »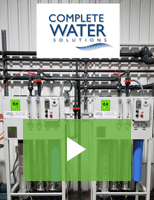 Complete Water Solutions provides full installation tailored to your water treatment needs. Check out the video to learn more.
Read More »