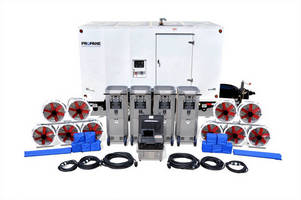 Temp-Air's Thermal Remediation® EBB-40KW LP Trailer bed bug heat treatment equipment package has been chosen to be a part of the Propane Education and Research Council's (PERC) Exceptional Product Program - a program designed to encourage businesses to adopt new propane-fueled technologies for residential and commercial use. As part of this program, PERC will provide a $2000 financial...
Read More »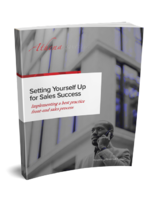 This ebook provides tips on creating and implementing best practice front-end sales processes.
Read More »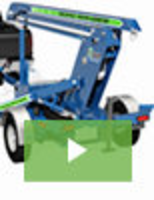 Providing adequate fall protection is always a critical consideration and one that in many cases can be difficult to ensure. The new Mobile Fall Protection Unit is designed to facilitate positive fall protection in applications that would typically be difficult or impossible to provide with standard methods. To learn all about the advantages and convenience, see our video.
Read More »