Exhibiting hardness of 64–69 on Rockwell HRC scale, X220™ Iron-Chromium Alloy Inlay provides resistance to corrosive and abrasive wear, extending working life of extrusion and injection molding barrels in general-purpose applications. Product can be used with wide range of polyolefin, styrenic, and other resins at filler loadings up to 15%.
Read More »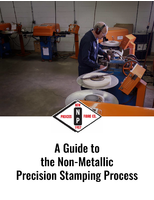 This white paper provides a guide to the non-Metallic precision stamping process.
Read More »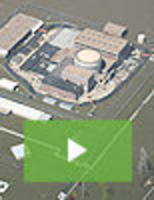 Aqua Dam is the ultimate solution for large-scale water control projects. It combines lightweight, large size, and portability all in one innovative product. To learn more about the uses, and applications of Aqua Dam, or to see it in action, check out our new video to get all the details.
Read More »