With maximum rated pressure of 25 psi, Pneuma-Seal® elastomeric bladders come in standard lengths of 6, 9, and 12 in. and measure 1Â-¼ in. wide. Thickness ranges from 5/8 in. (not inflated) to 1 in. (fully inflated), providing 3/8 in. range of motion. Plug-and-play EPDM bladders come unsupported or pre-mounted in protective aluminum housings with 6 in. long flexible hose air connection...
Read More »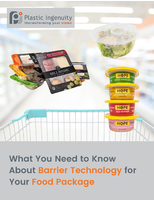 Learn about the Benefits of Barrier Technology
Read More »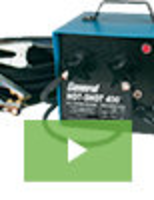 The new Hot Shot Pipe Thawing Machine delivers an innovative and highly effective approach to thawing frozen pipes. Easy to use and versatile, it is loaded with robust features that further suit it to many challenging environments. To learn all about it, see our video.
Read More »