With maximum rated pressure of 25 psi, Pneuma-Seal-® elastomeric bladders come in standard lengths of 6, 9, and 12 in. and measure 1-¼ in. wide. Thickness ranges from 5/8 in. (not inflated) to 1 in. (fully inflated), providing 3/8 in. range of motion. Plug-and-play EPDM bladders come unsupported or pre-mounted in protective aluminum housings with 6 in. long flexible hose air connection...
Read More »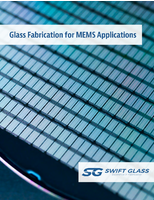 Micro-electromechanical systems (MEMS) can be found in nearly every industry, such as the consumer electronics and semiconductor fields. Learn more about the technology and its applications.
Read More »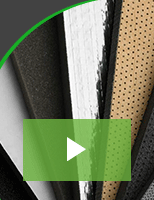 Technicon's products solve the most complex noise pollution and thermal problems and improve product marketability. Check out the video to learn more.
Read More »