With maximum rated pressure of 25 psi, Pneuma-Seal® elastomeric bladders come in standard lengths of 6, 9, and 12 in. and measure 1Â-¼ in. wide. Thickness ranges from 5/8 in. (not inflated) to 1 in. (fully inflated), providing 3/8 in. range of motion. Plug-and-play EPDM bladders come unsupported or pre-mounted in protective aluminum housings with 6 in. long flexible hose air connection...
Read More »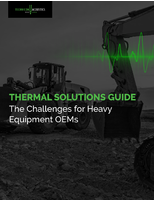 In this guide, we consider some of the most common applications that require thermal solutions, such as vehicle exhausts, fuel tank shielding, and engine compartments, firewalls, & underbodies. As well as the options available to mitigate risk around combustion engines.
Read More »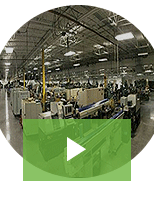 DFF is an industry leading contract manufacturer specializing in medium to high production precision machined components and electromechanical assemblies. Our 100 CNC machining centers and design-assist capabilities ensure our customers' needs are always met. Check out our video to learn more.
Read More »