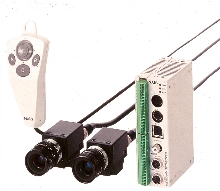 A200/A100 Micro Image checkers are high speed, dual camera image-processing devices, that provide sub-pixel accuracy, 256 gray scale resolution, sensor-less trigger features, and do not require PC or network connections for programming or setup. Image processing tools include automatic image retention memory (30 images), feature extraction, optical character verification, and multiple...
Read More »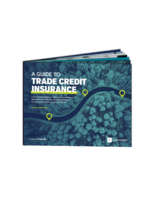 This white paper provides a how to guide to trade credit insurance to protect your business from bad debt, optimize credit management, enhance working capital and accelerate growth.
Read More »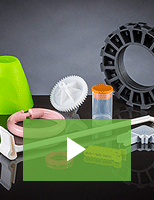 The Rodon Group is a proven leader in high-volume, close tolerance injection molding. We offer globally competitive, innovative manufacturing solutions for a broad range of industries. Check out our video to learn more.
Read More »