Isotech Incorporated of Hatfield, PA announced today the company has partnered with AMALCO of Mountainside, NJ to provide clients with access to a first class manufacturing operation providing hydroforming and deep drawing metal forming. Hatfield, PA - Isotech Inc., a supplier of precision linear motion products, announced today the company, through a partnership with AMALCO of Mountainside, NJ,...
Read More »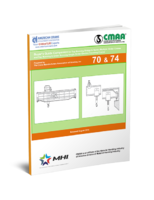 CMAA has organized this Buyer's Guide to promote standardization and to assist prospective buyer's of electric overhead traveling cranes in selection of equipment most suitable for their applications.
Read More »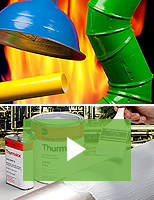 Dampney's high performance coating systems provide protection against extreme weather, chemicals, and corrosive environments for atmospheric, immersion, and underground applications. Check out the video to learn more.
Read More »